Raiveslake Urban Storm
x
Scarisbrick Silver Spirit
Storm and Ellies' eleven pups were born on the 21st June 2017.
There were 8 boys and 3 girls :)
The pups ranged from the palest of golds to the darkest.
Ellie is owned and loved by Jan Gannaway-Jones.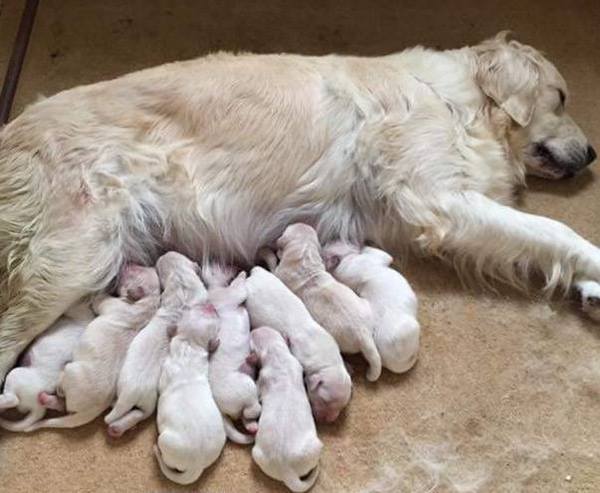 Growing like mushrooms at two days old :)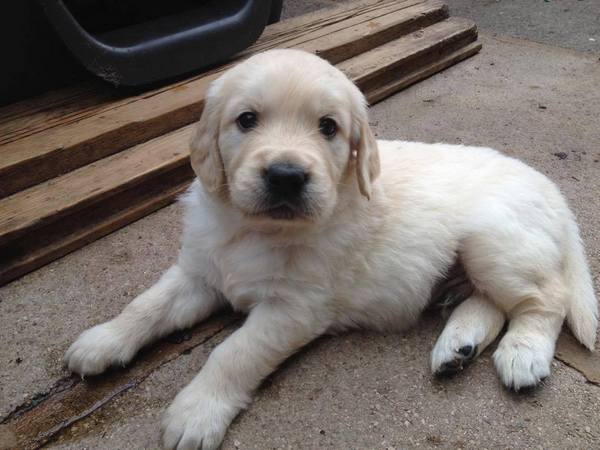 He's going to be as handsome as his dad :)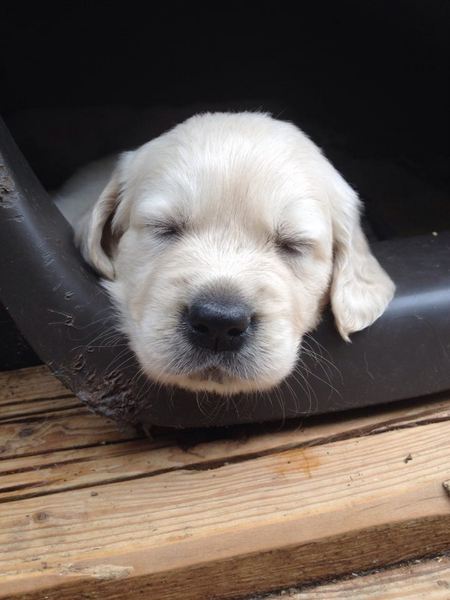 Sleepy :0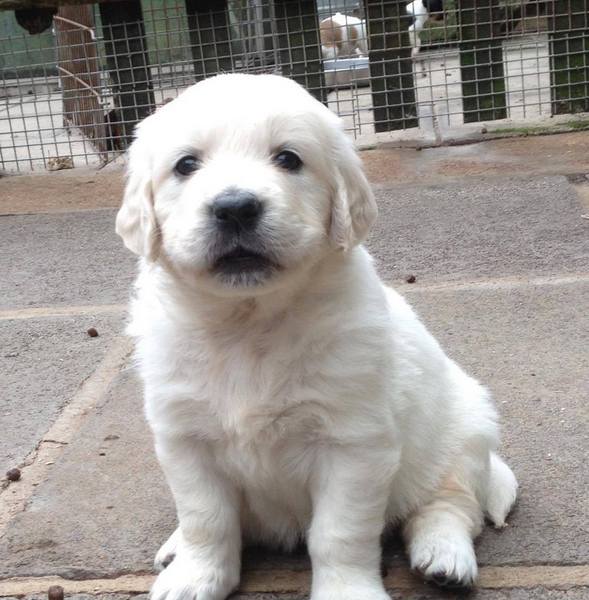 What a chunk!!!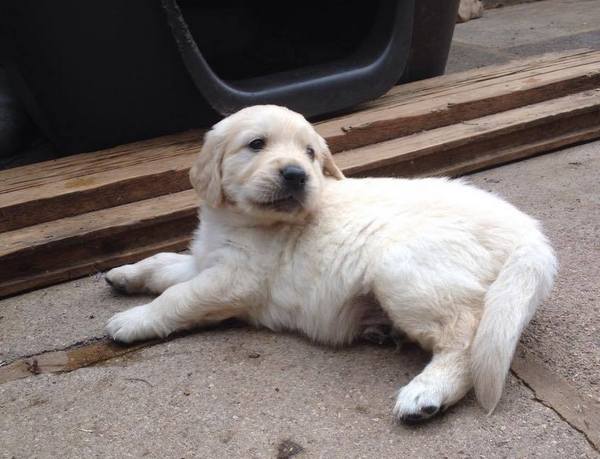 Someone wants a belly rub :)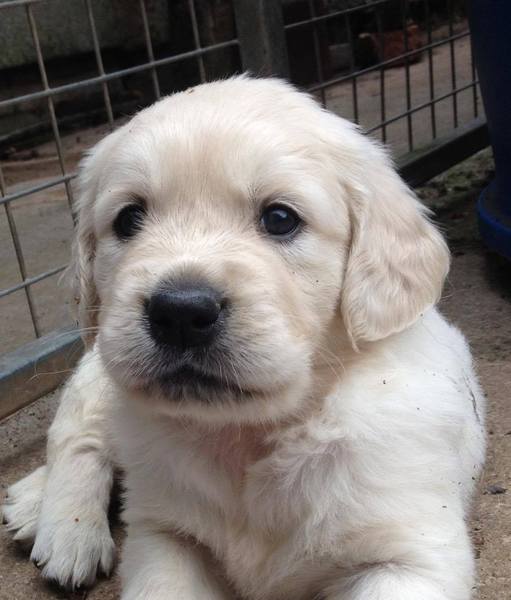 Four weeks old and so beautiful xx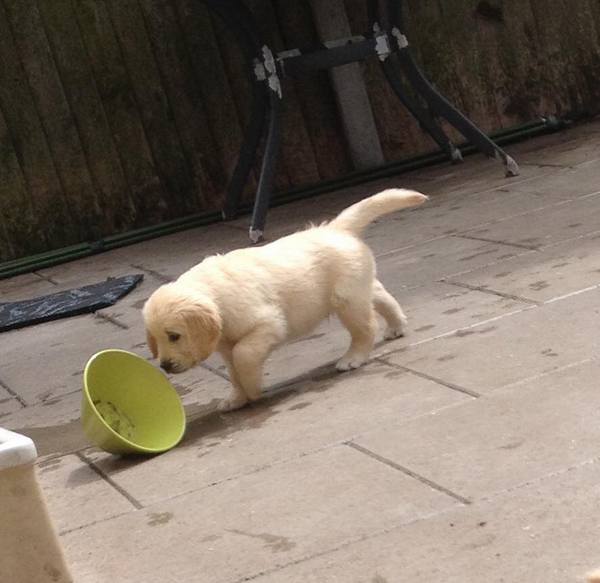 What's this?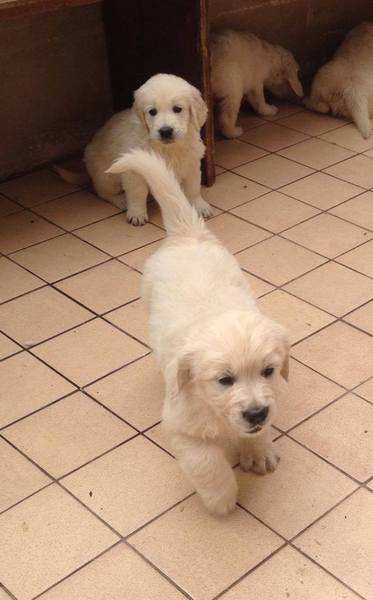 On the prowl... ;)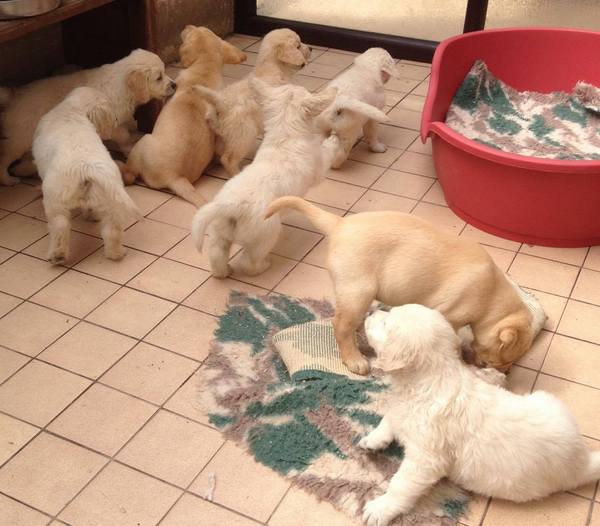 Causing trouble at six weeks old!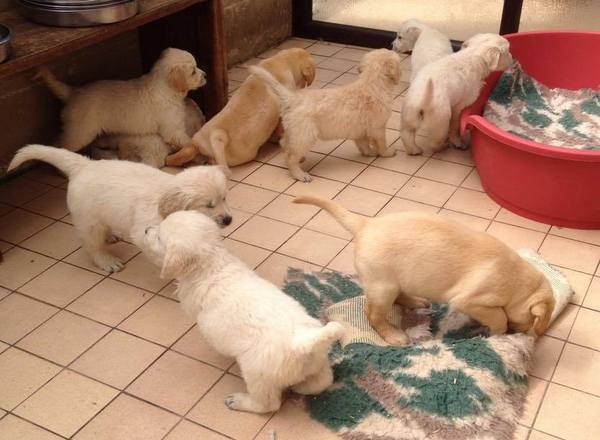 Labradors and Goldens having fun :)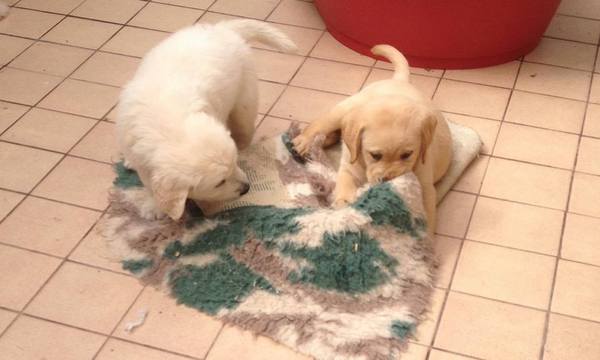 You do know its not for eating?