Raiveslake Urban Storm x Delgreco's Perfection
Storm and Pippas' little ones arrived during the night. Nine healthy golden nuggets, seven boys and two girls!
This is a very special litter as five of them will become service dogs. Two with Dogs For Good and the others, Guide Dogs Overseas, travelling to Japan, Norway and France.
Pippa lives and is loved by Lindsey Bargh in Bolton.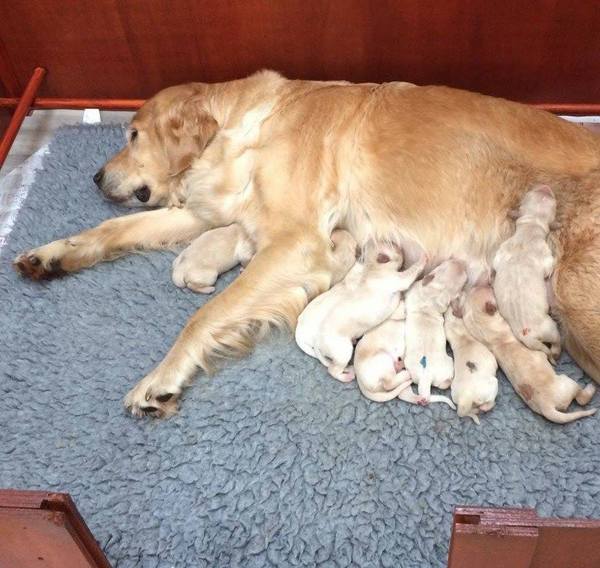 Nine little ones just a few hours old xx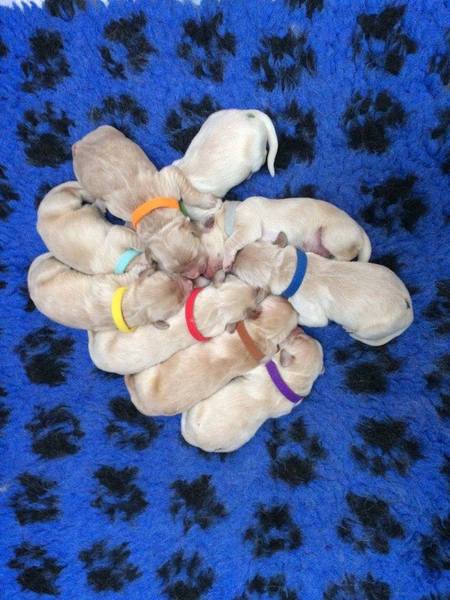 All snuggled up together!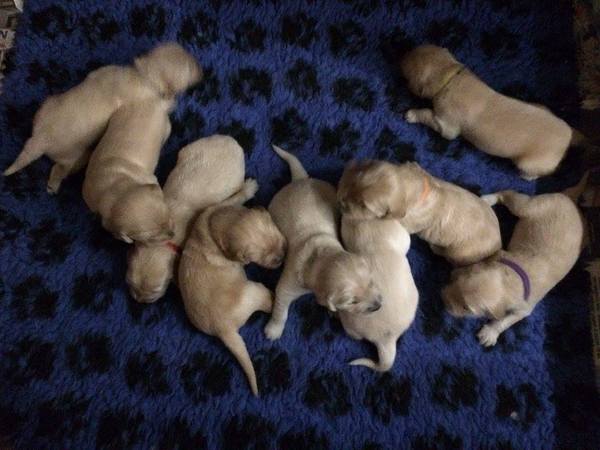 We can see :)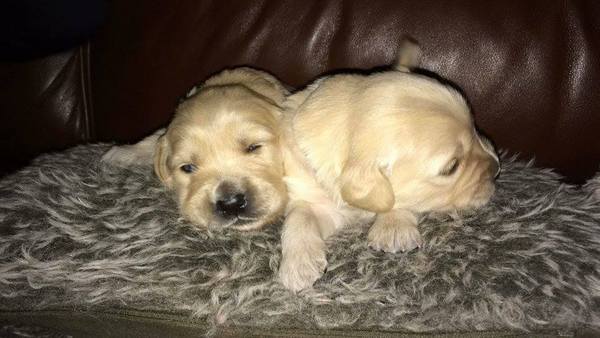 Sisters xx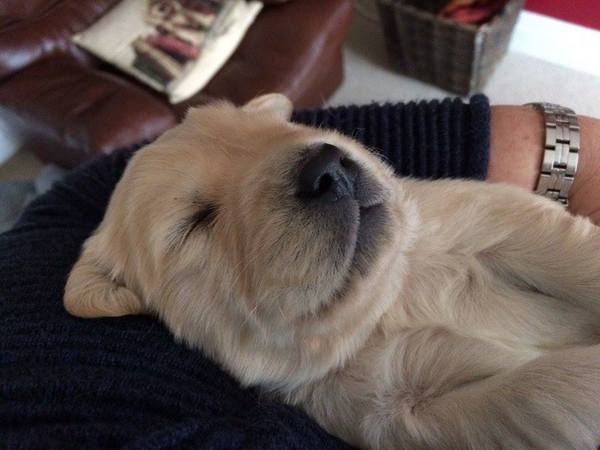 Just like his dad :)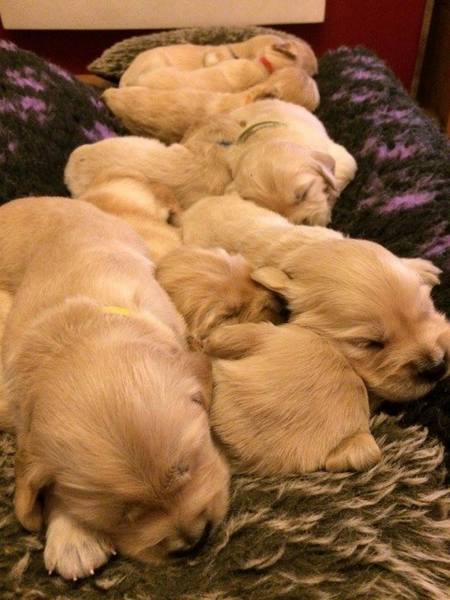 A sea of gold xx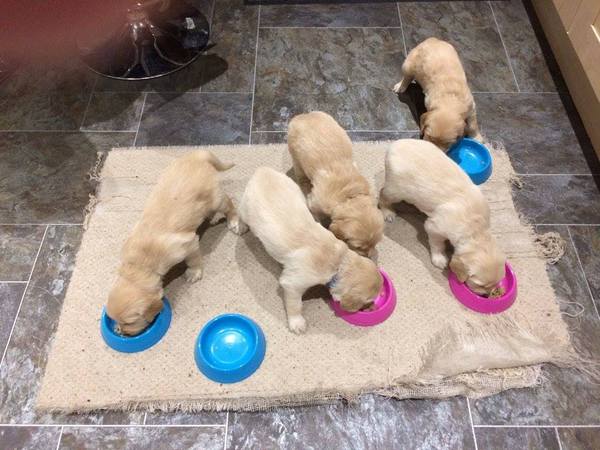 Feeding Time :) :)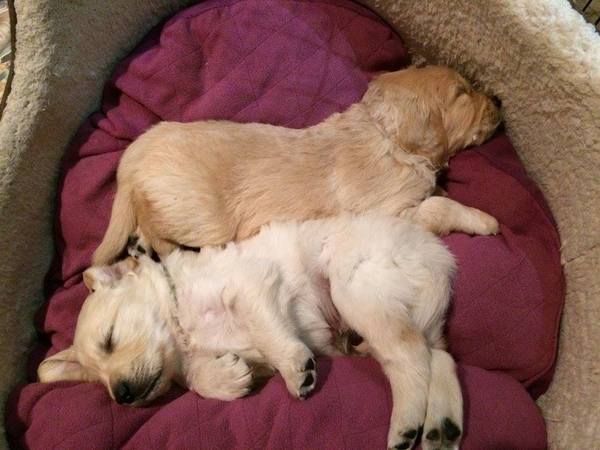 Snoozing Time :)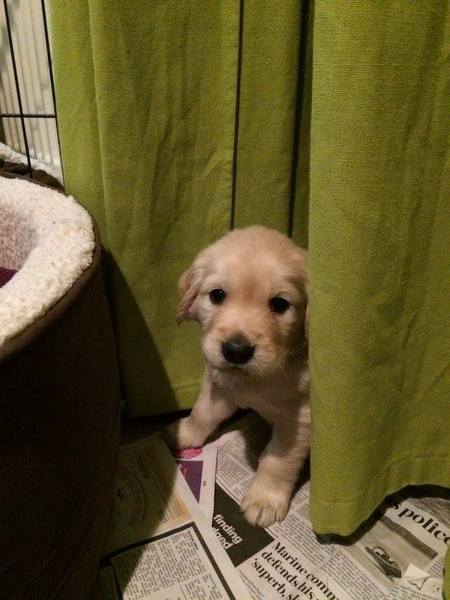 Peek a Boo xx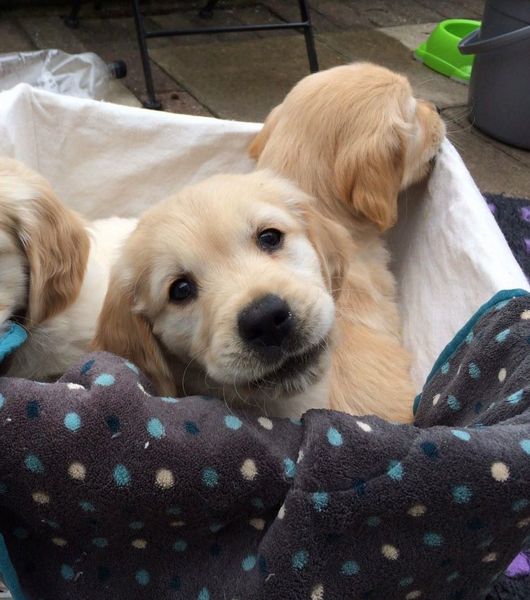 So cute xx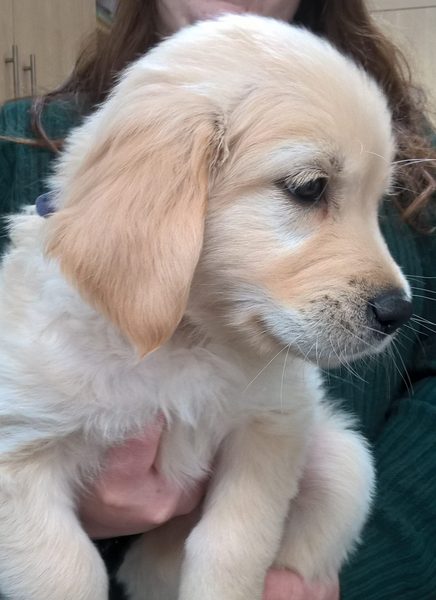 Princess Purple xx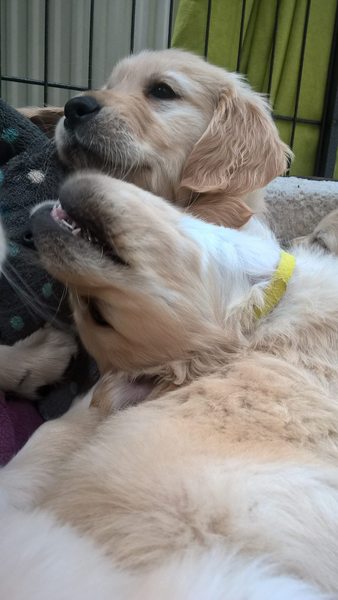 Cheeky :)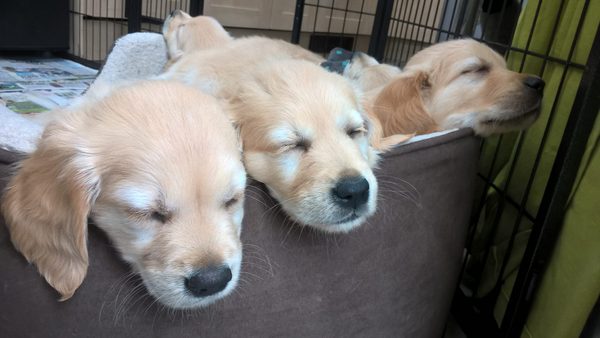 Typical lads :)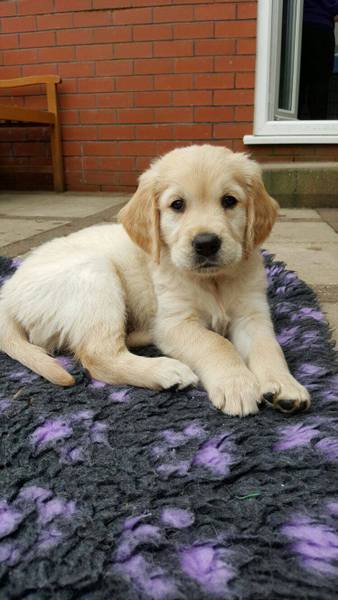 Just like his dad x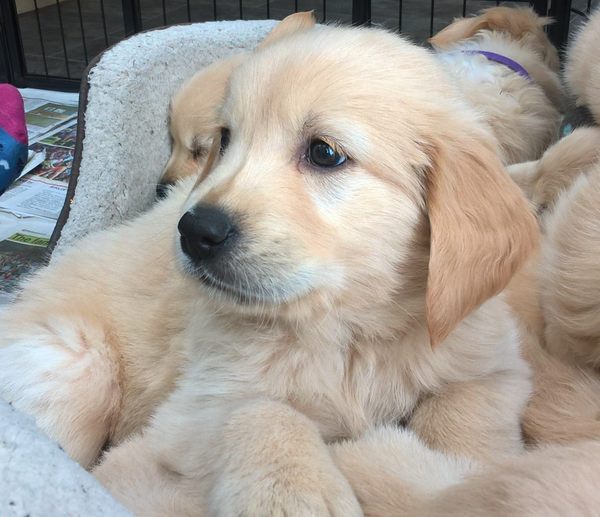 Miss Suzy :)