Raiveslake Urban Storm x Auld Lang Syne Hogmanay
Storm and Ionas' little Dutchlings safely arrived on the 12th December 2016.
There were six beautiful princesses and four little princes.
Iona is owned and loved by Myriame Van Capelleveen of the
Dutch Kennel, Hogmanay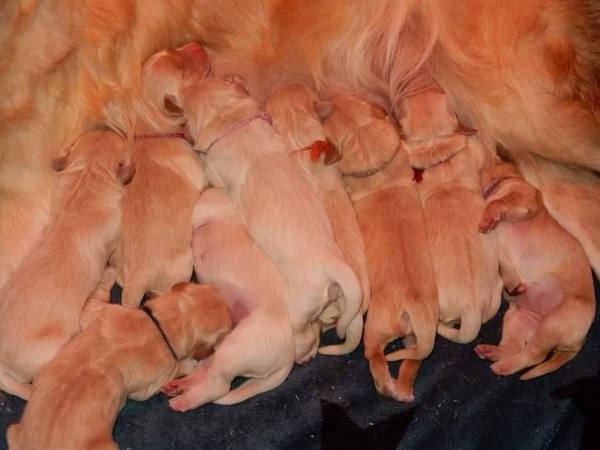 A couple of hours old, the 10 little Dutchlings :)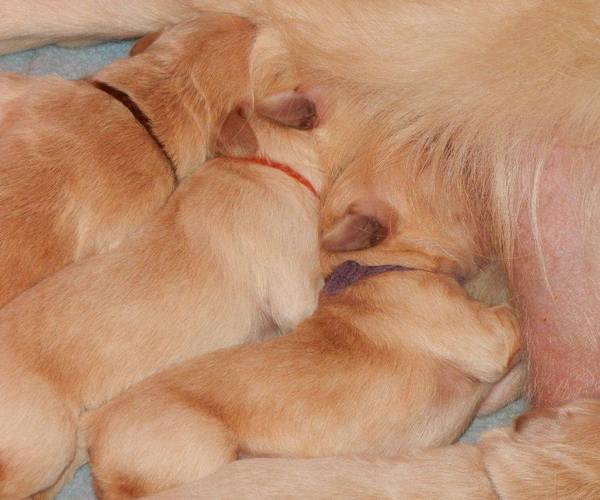 Guzzle, guzzle!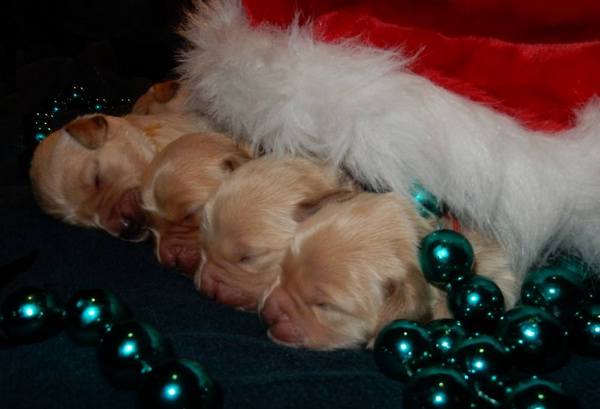 They are already feeling rather festive :)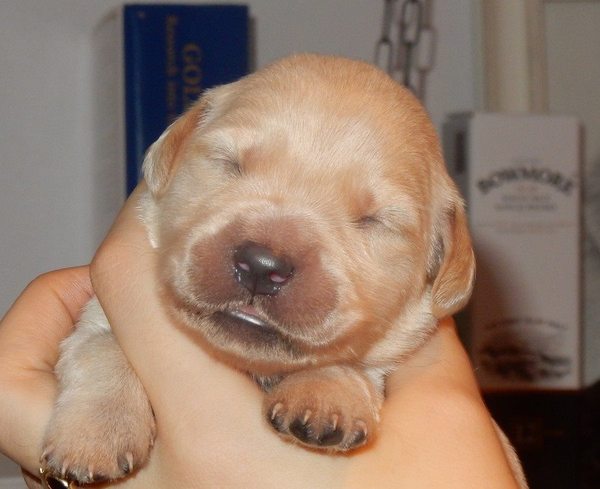 Chunky monkey at one week old :)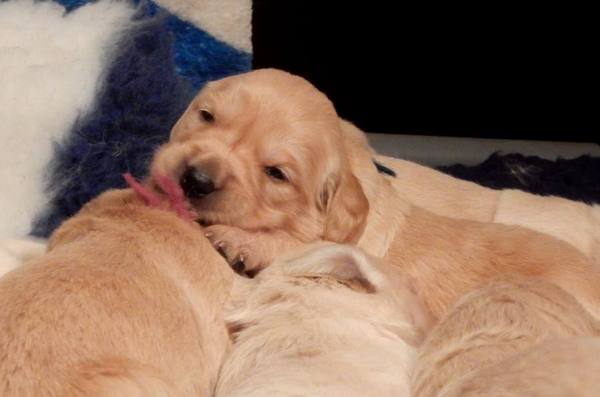 Hello Darling :)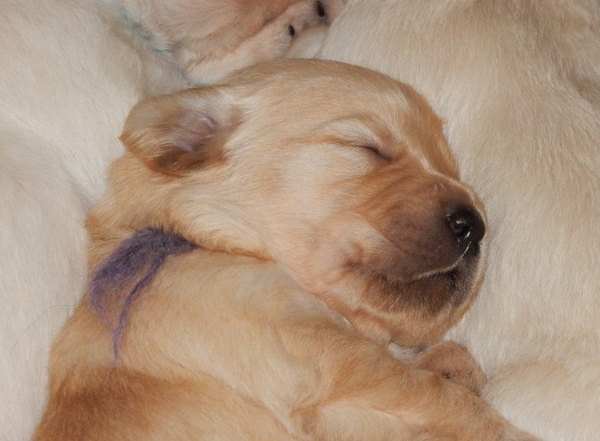 Lovely, little lady xx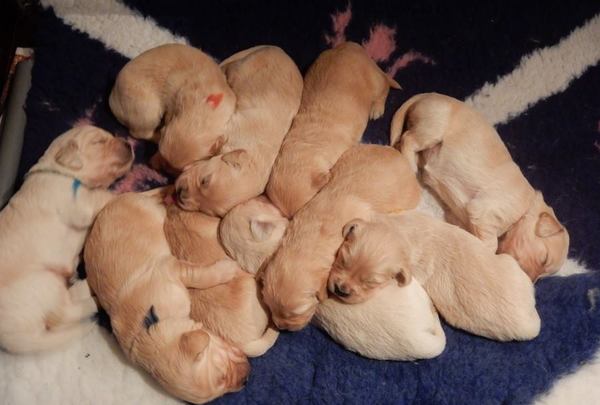 Ten golden bundles at 16 days old :)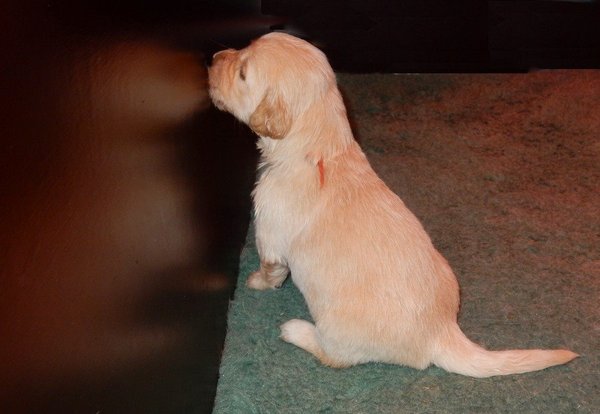 Little Miss Orange, chatting with her reflection :)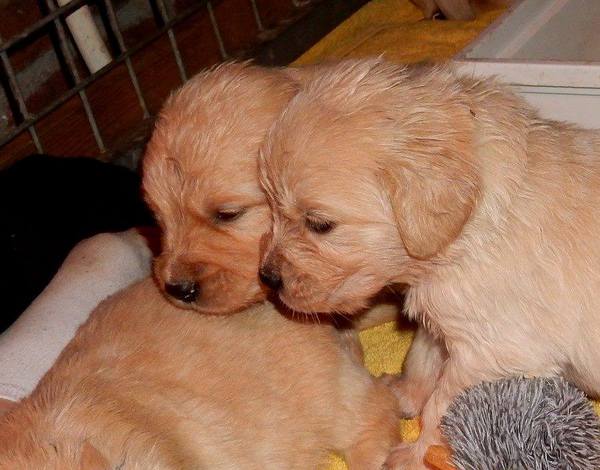 Brother and sister xx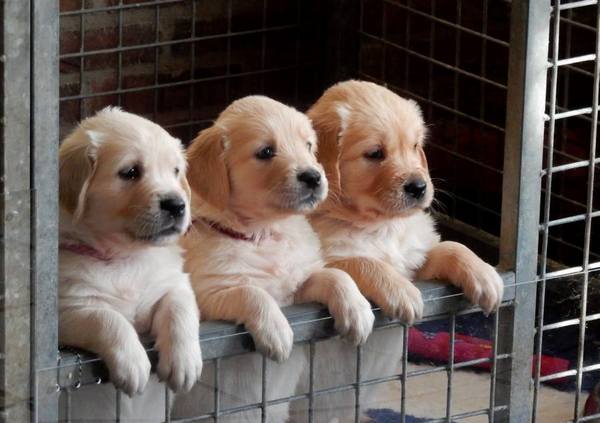 Hello little darlings :)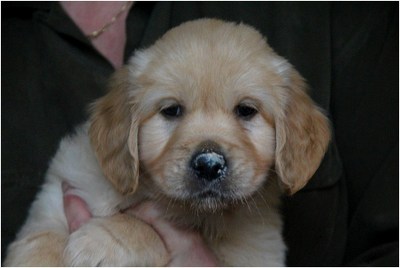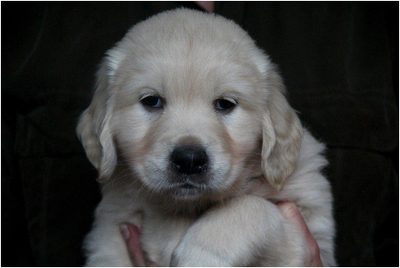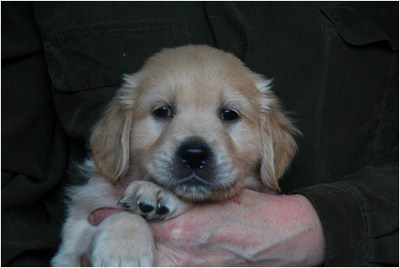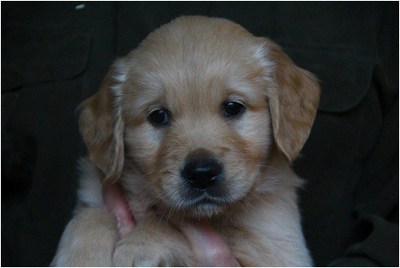 Meet the four little Dutch Boys at 5 weeks ...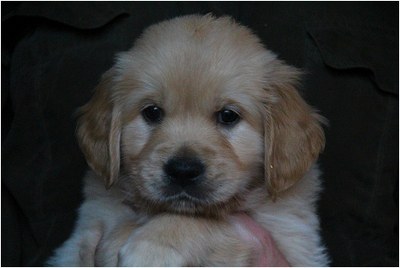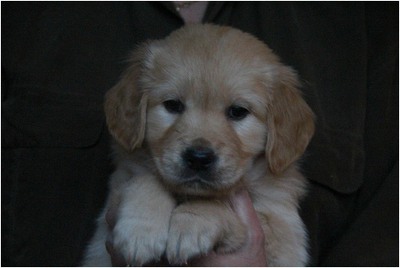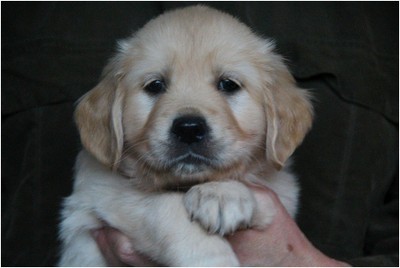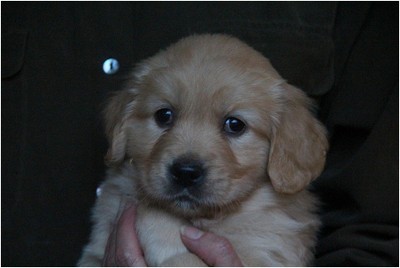 ... and the six little Dutch Girls xx