Neha and Spook Litter
Born 6th June 2015
In the early hours of the morning, Neha gave birth to four boys and four girls, all shades of gold!
This was a fabulous litter!
These bunch of babies are named after their mum, whose nick-name is Boo!
Introducing our Boo Babies xx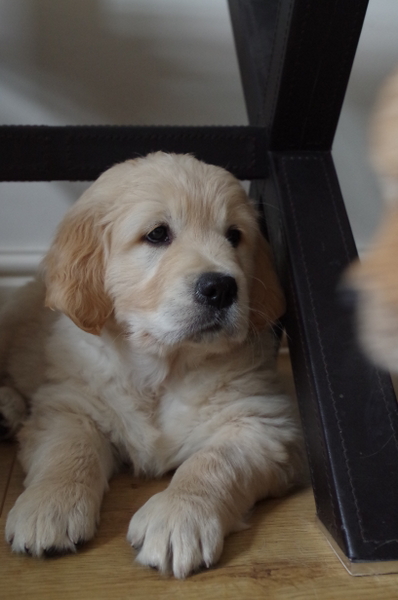 Raiveslake Bootilicious
Charlie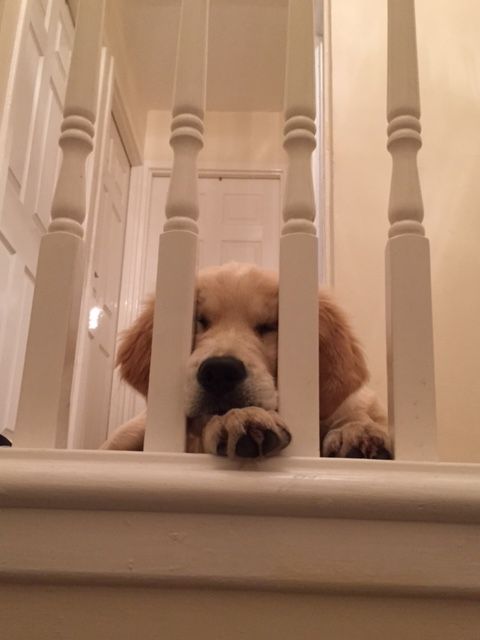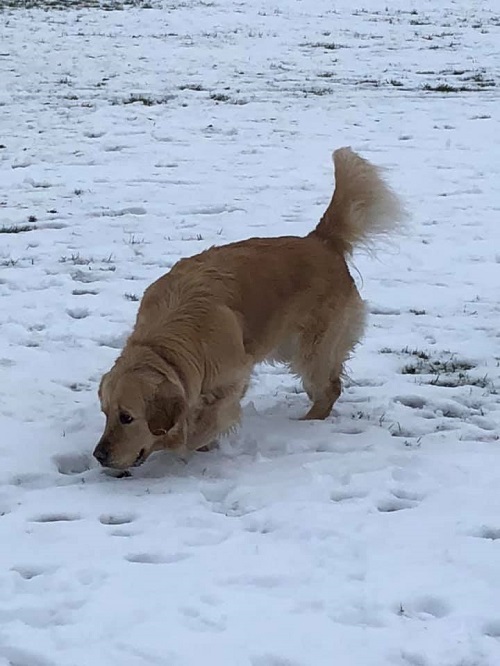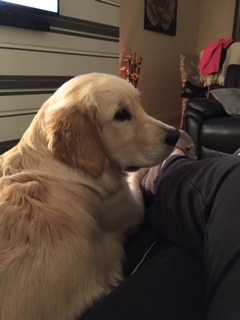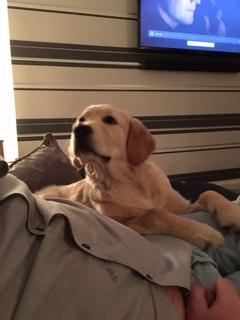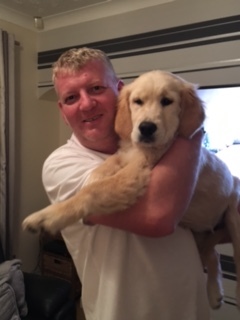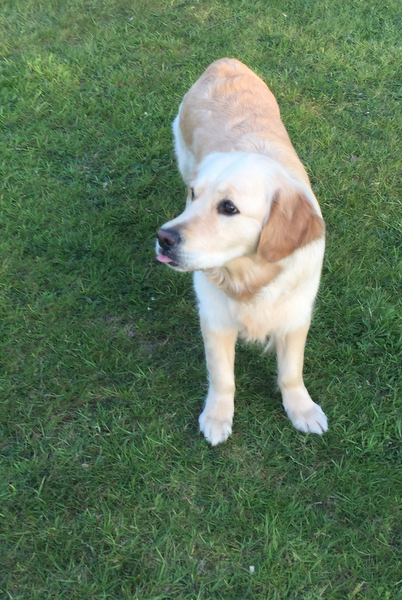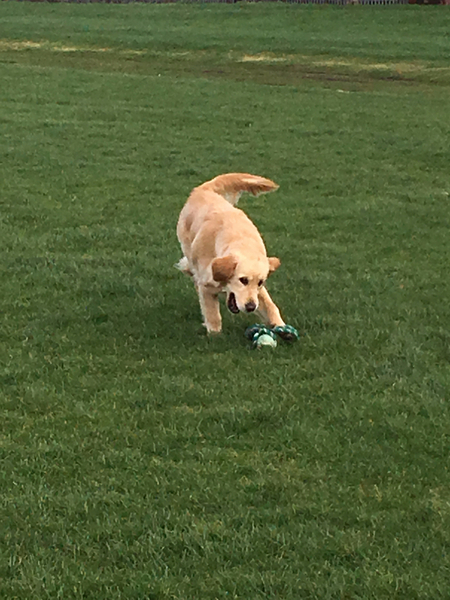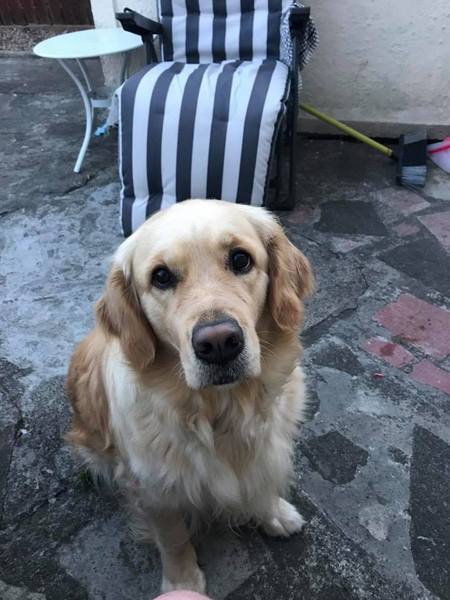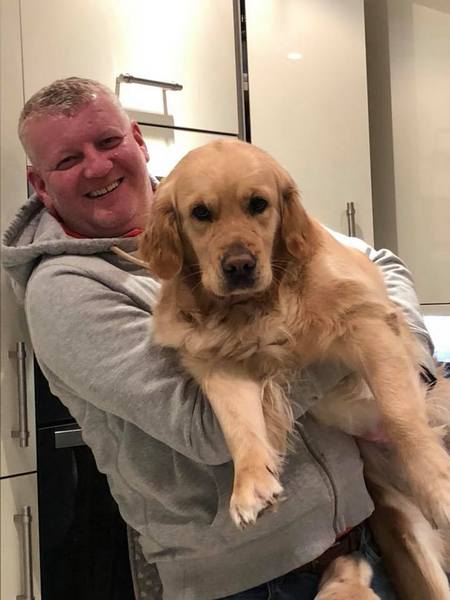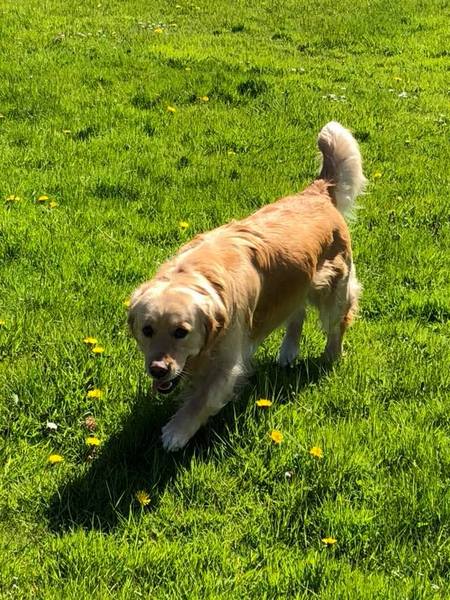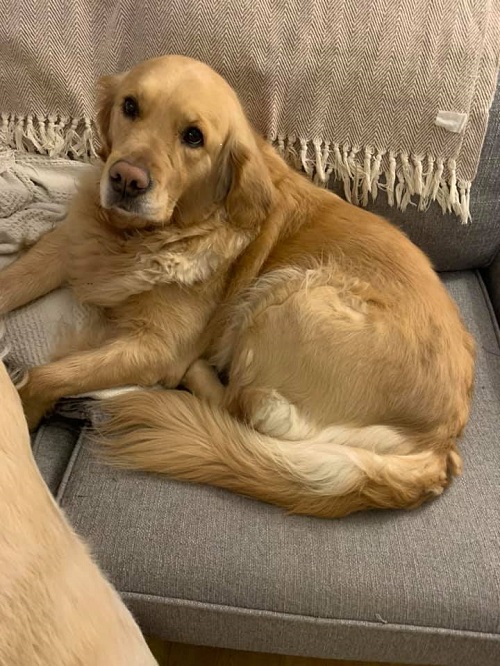 Loved to bits and living with the McNab family in Motherwell, Scotland x
Raiveslake Luvs To Boogie
Paddington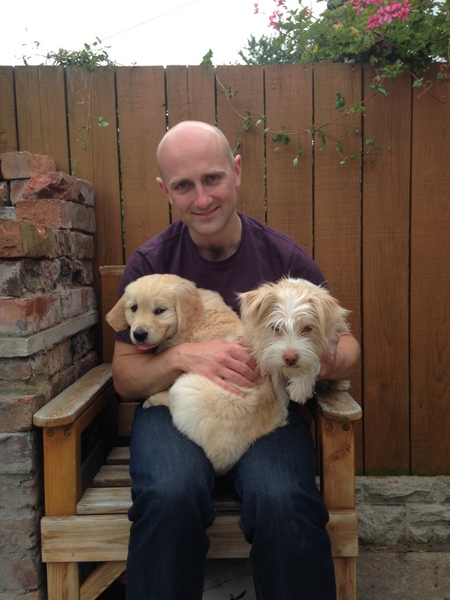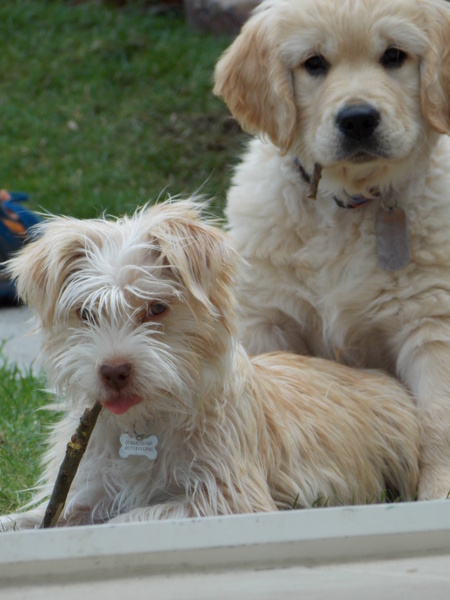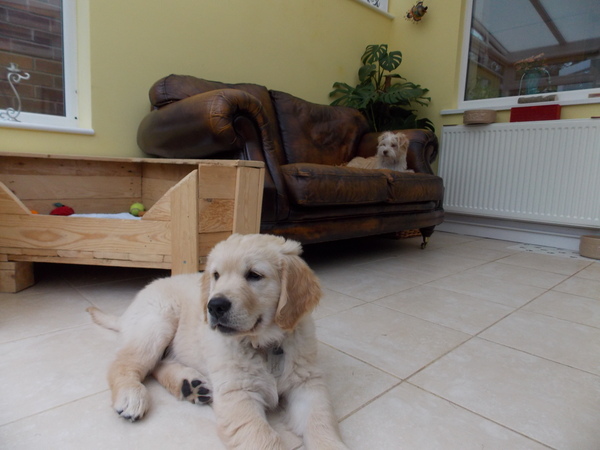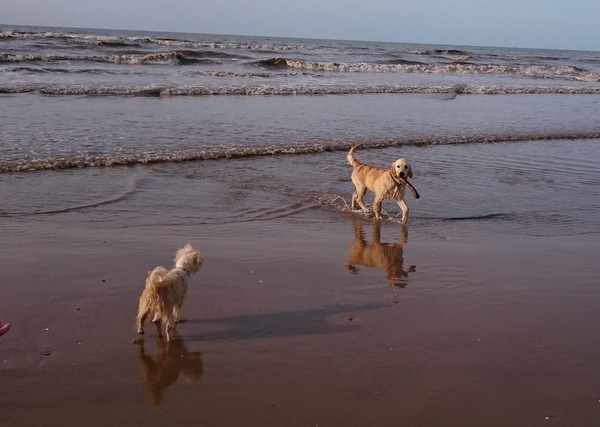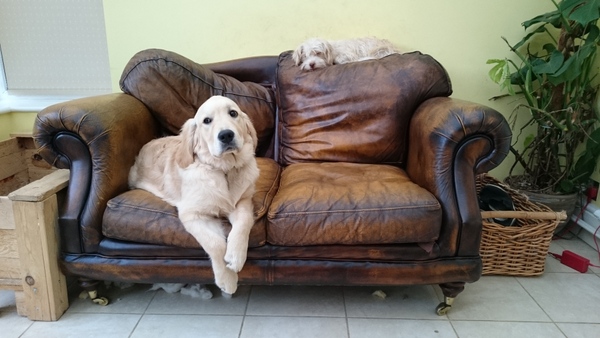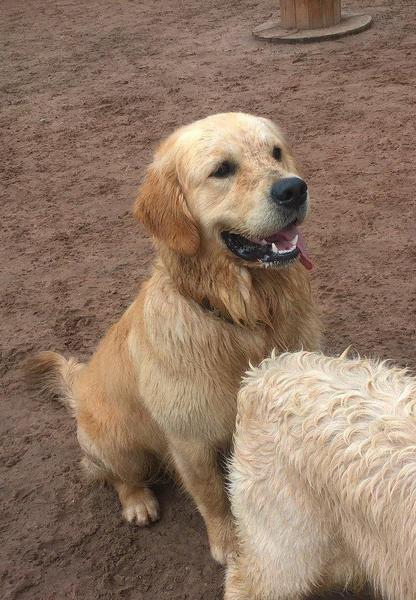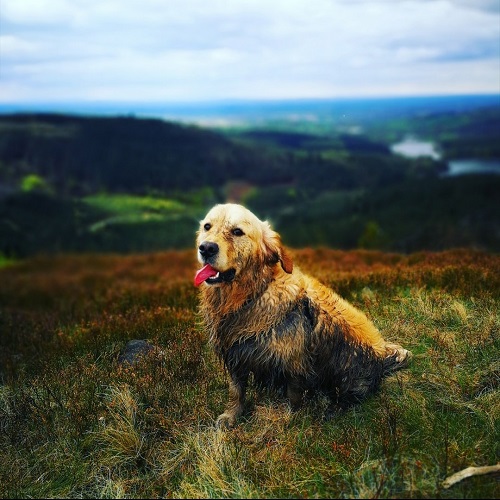 Loved & living in Warrington with Tom, Lucy and Daffy x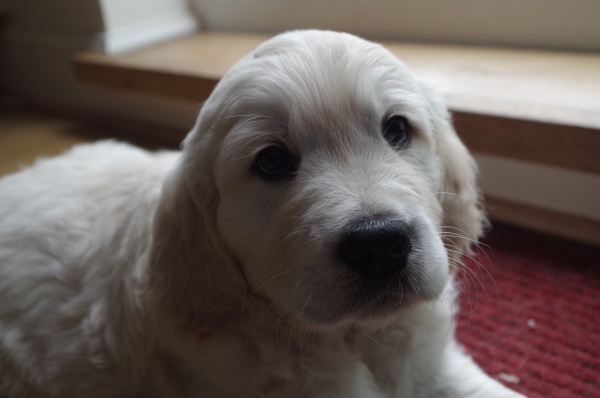 Raiveslake Boogie Shoes
Rocco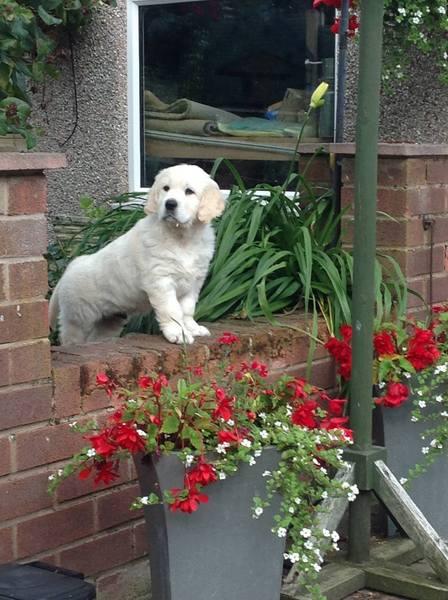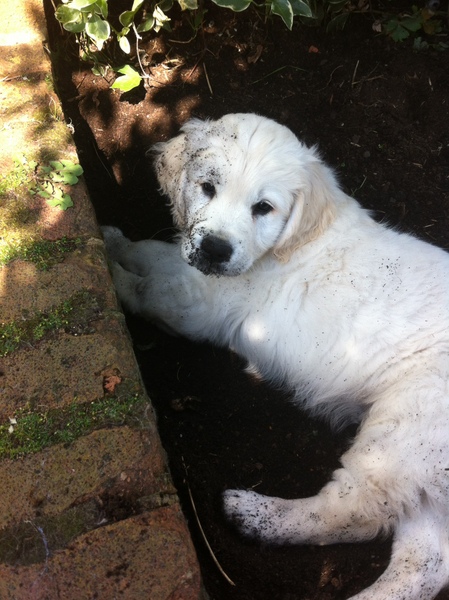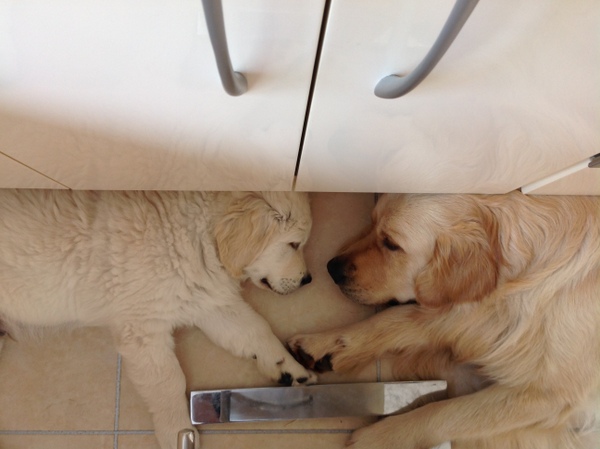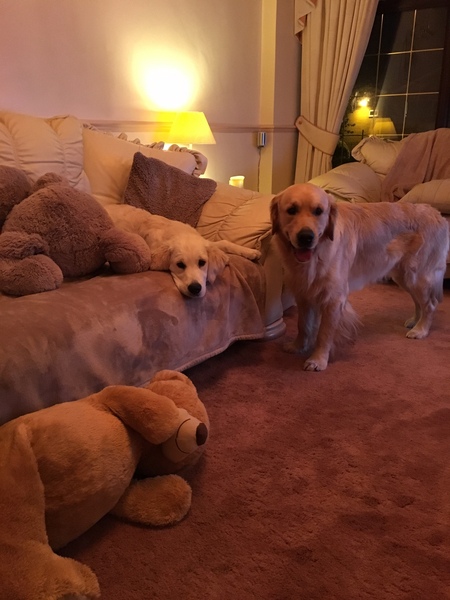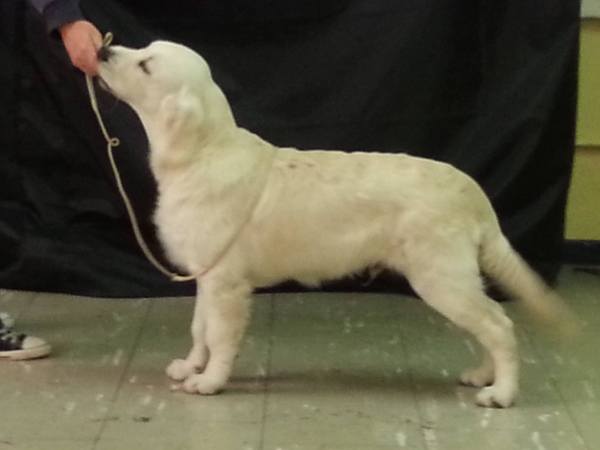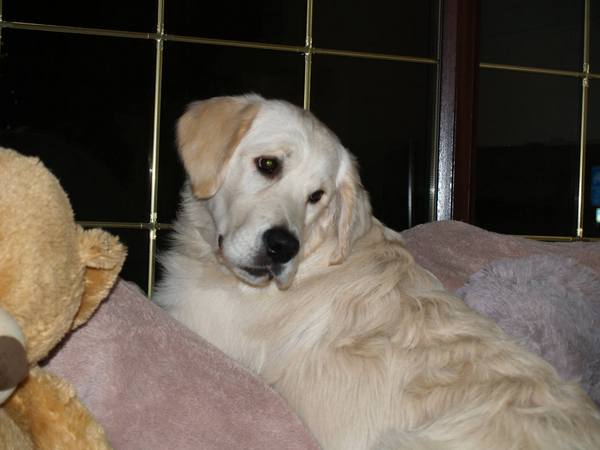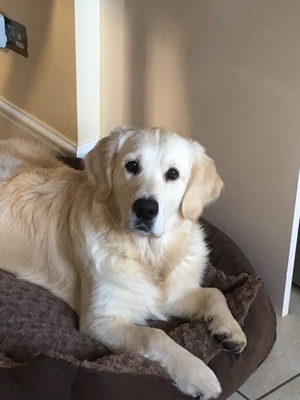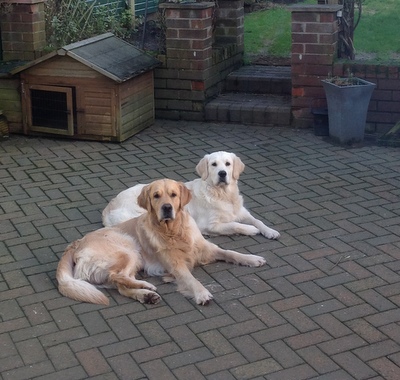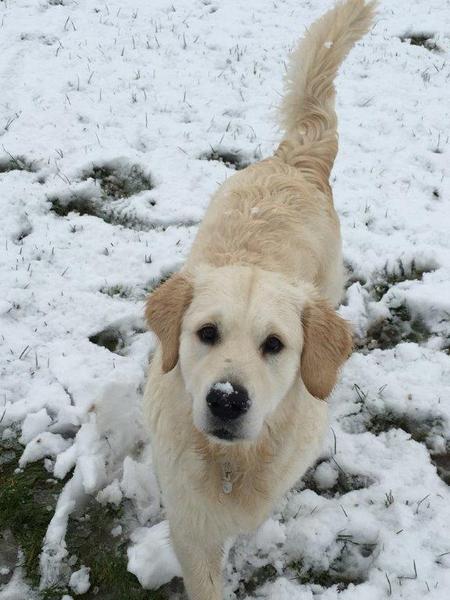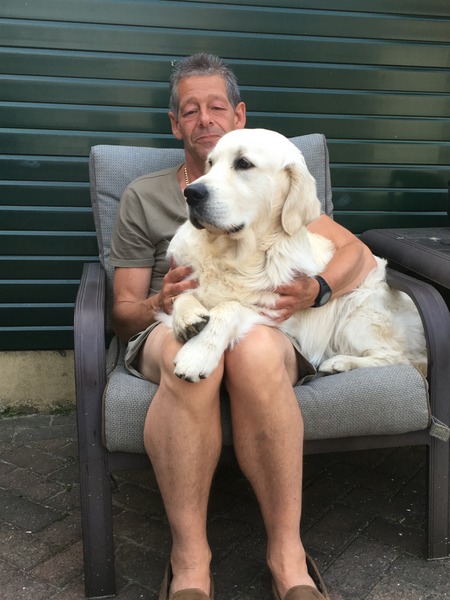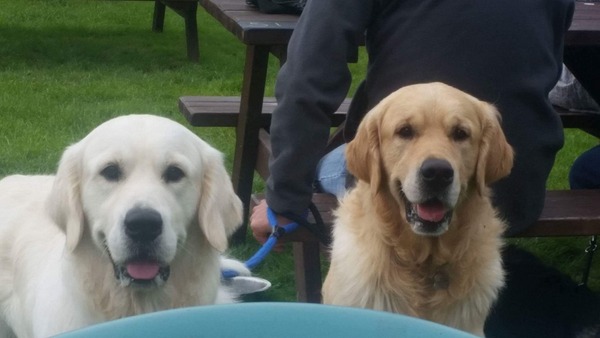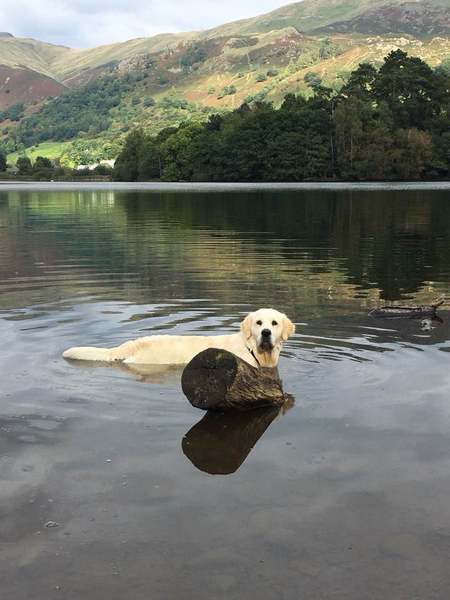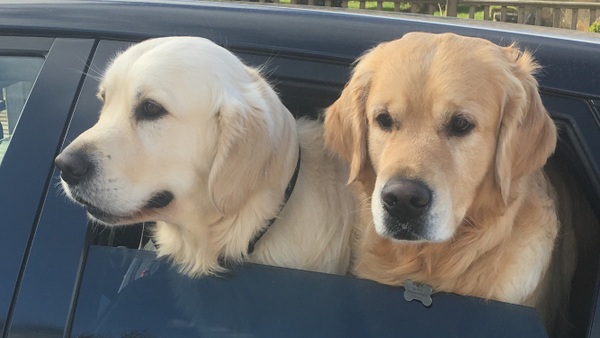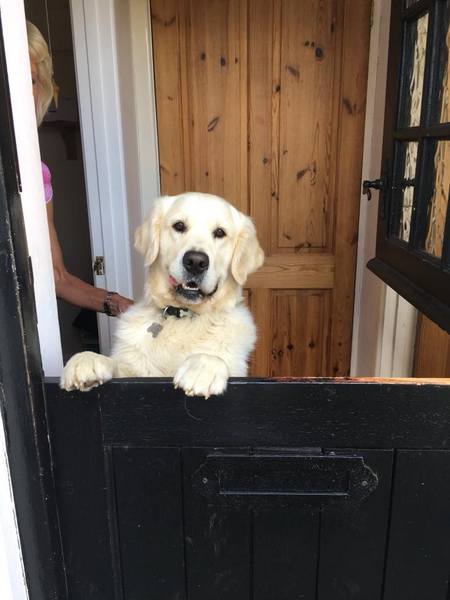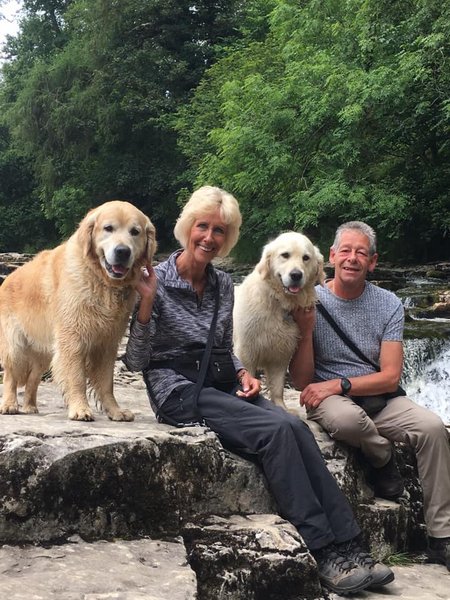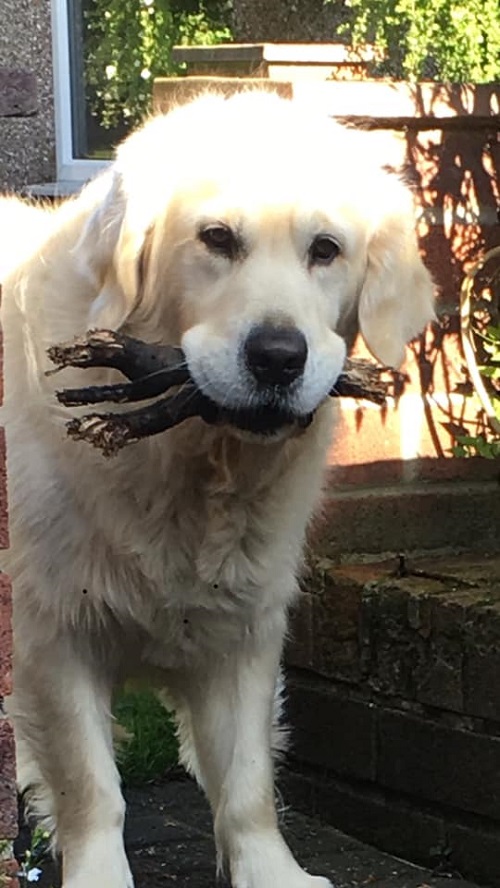 Adored by Bev, Graham and Storm's brother, Marley, in Bury.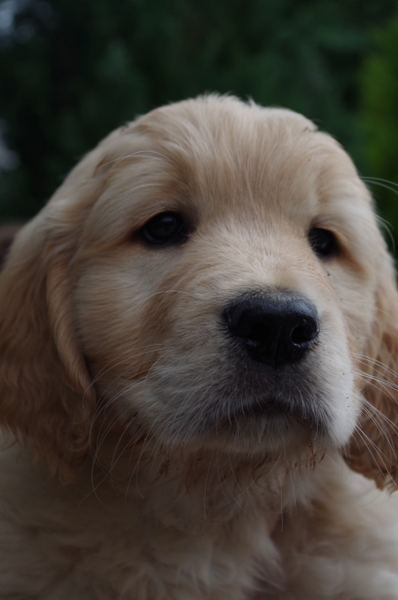 Raiveslake's Mr Boombastic
Gus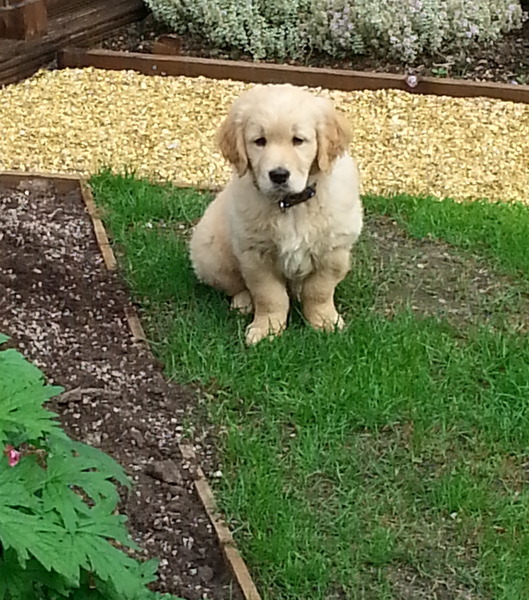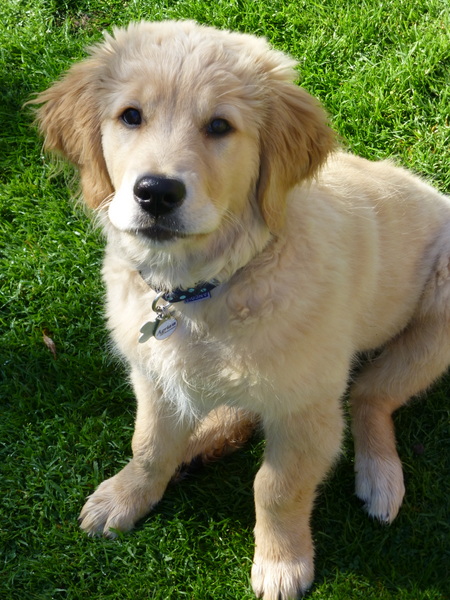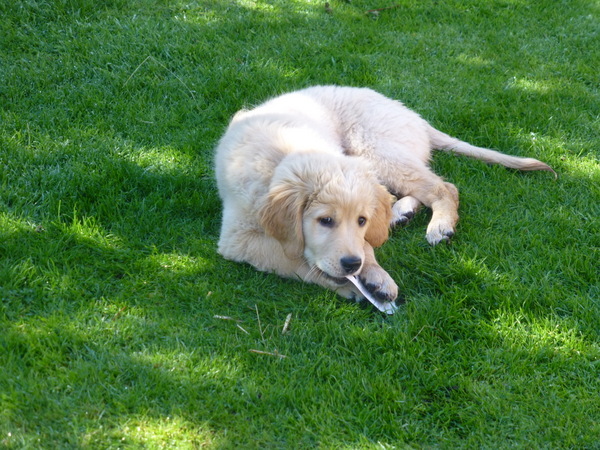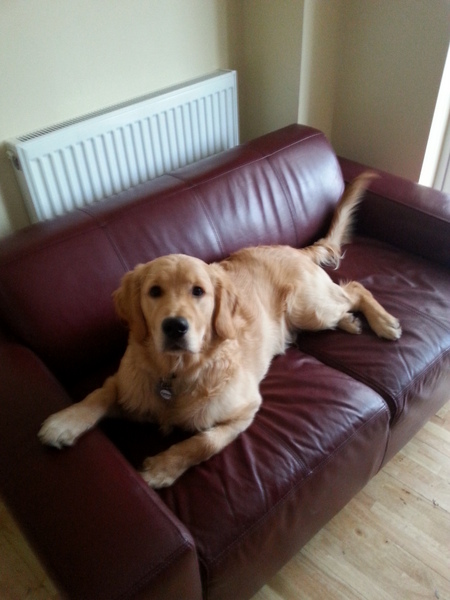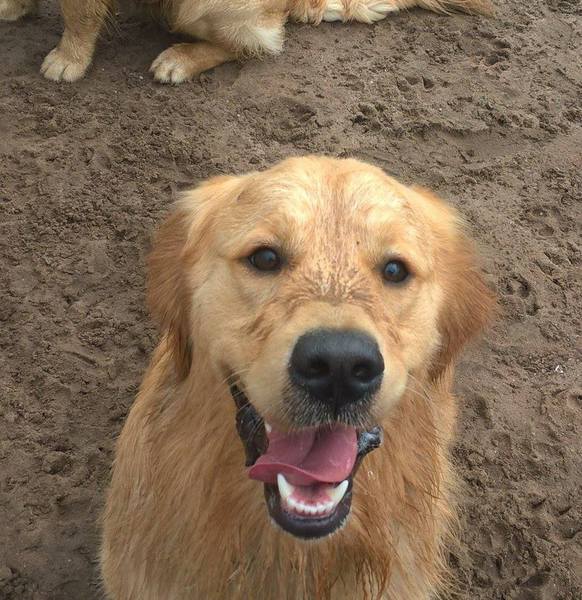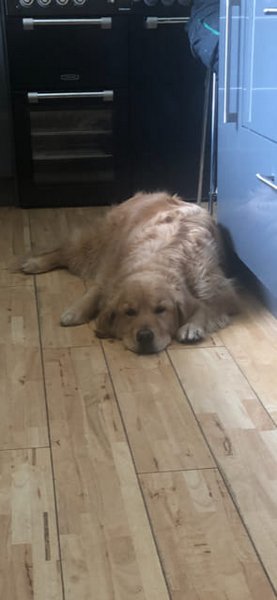 Idolised by Dave and Trish in Tarleton, Preston :)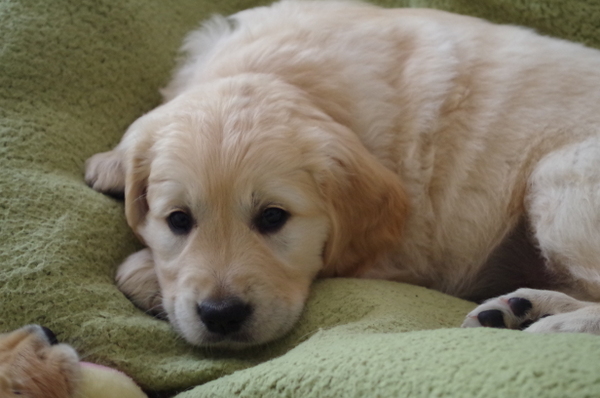 Raiveslake Shake Ya Booty
Bracken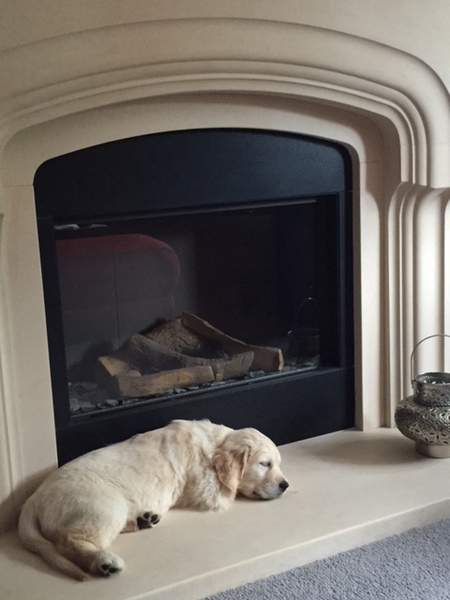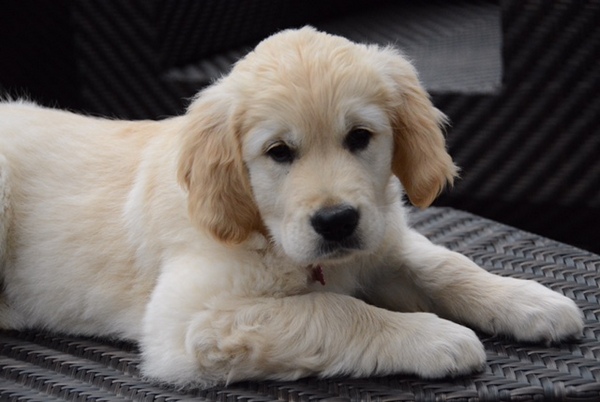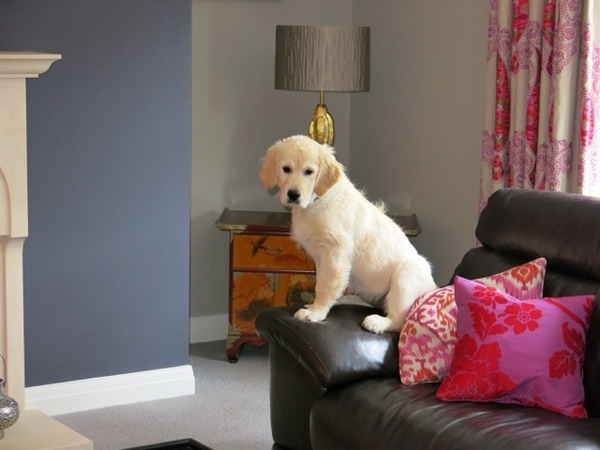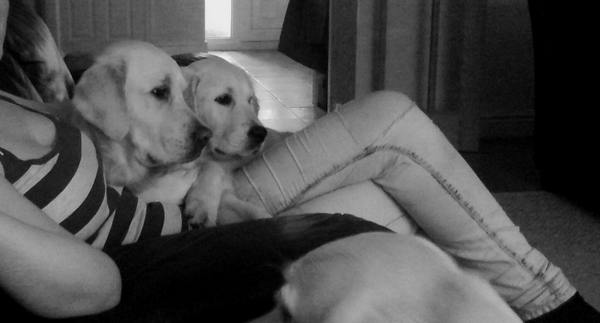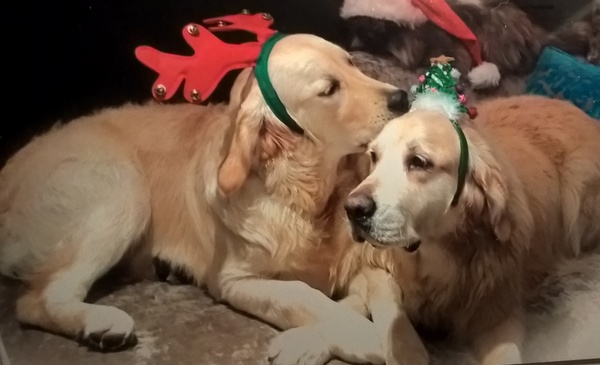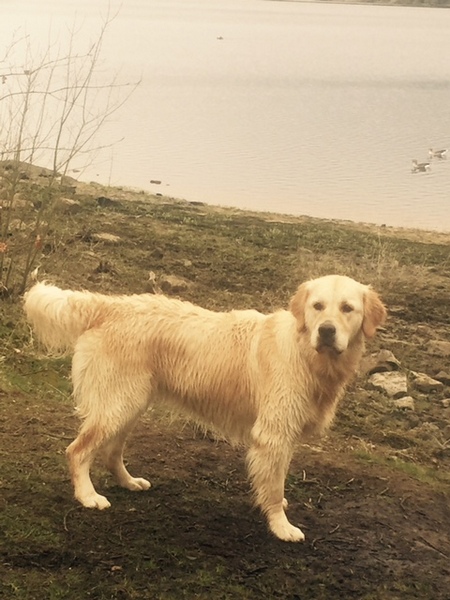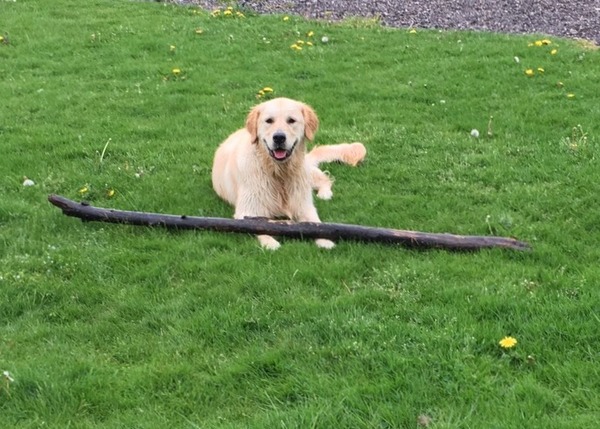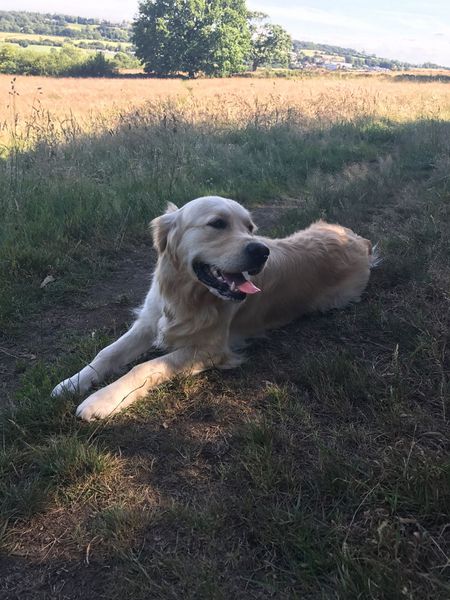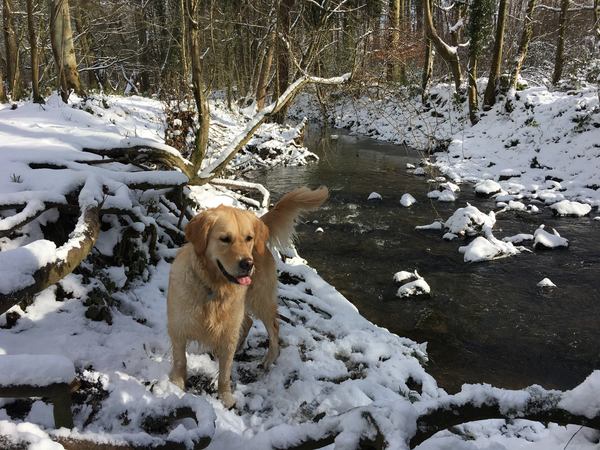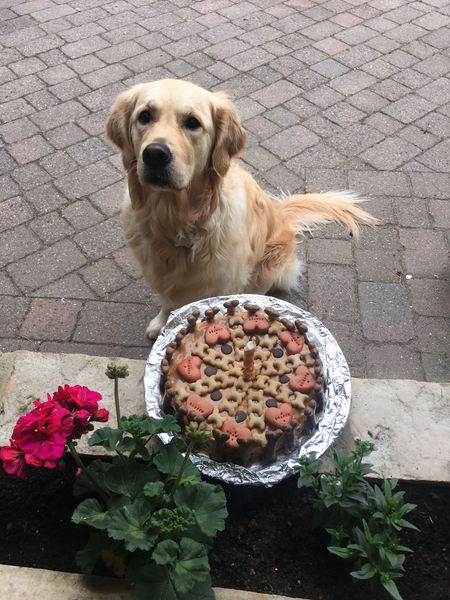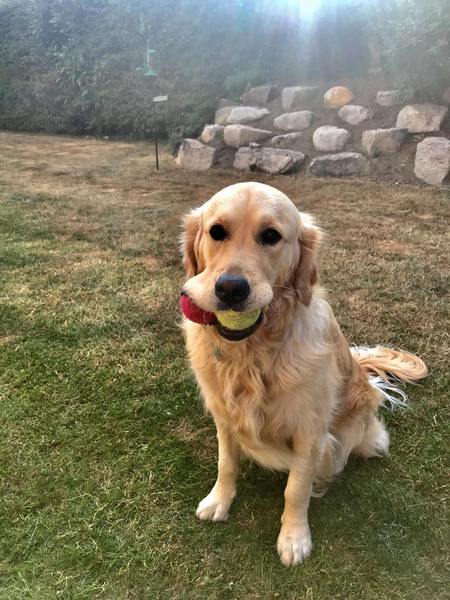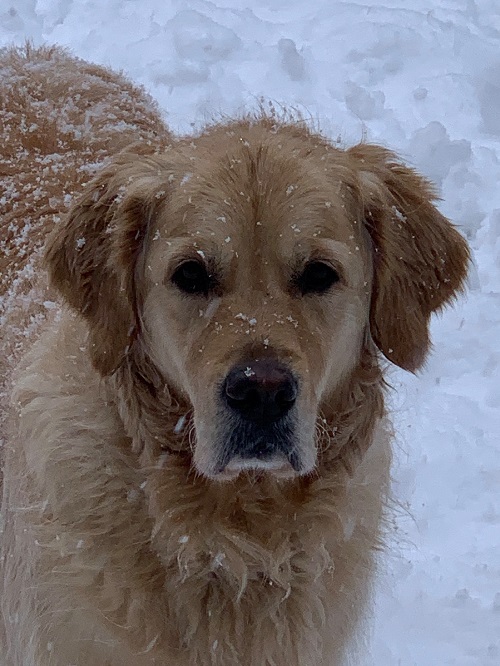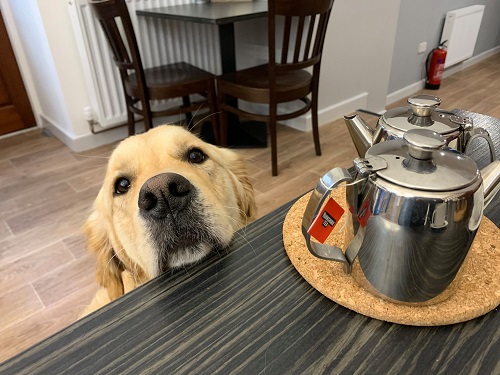 Living life to the max with the Bush family and the lovely Goldie in Harrogate, North Yorkshire.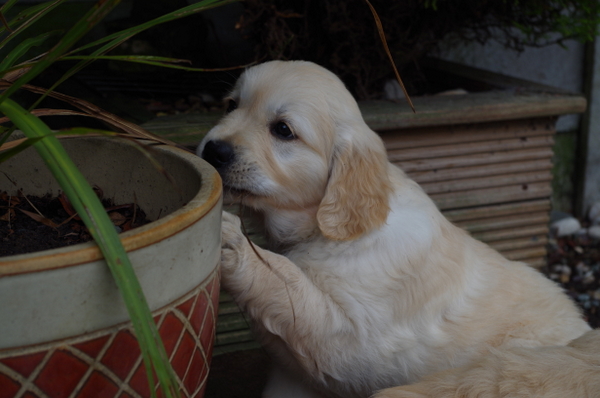 Raiveslake Tickety Boo
Lily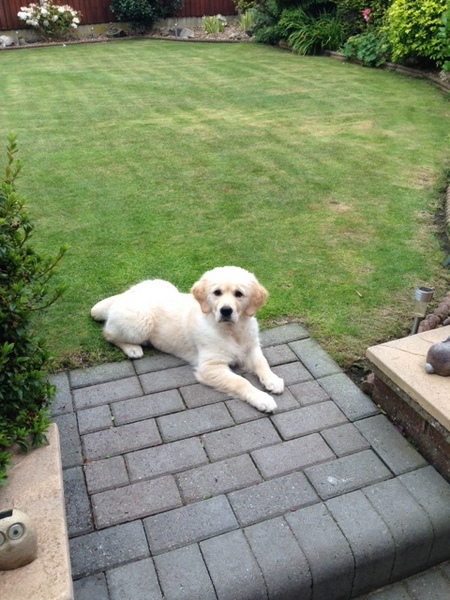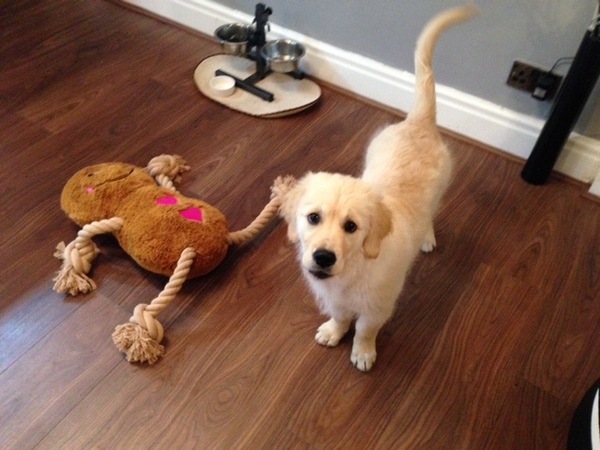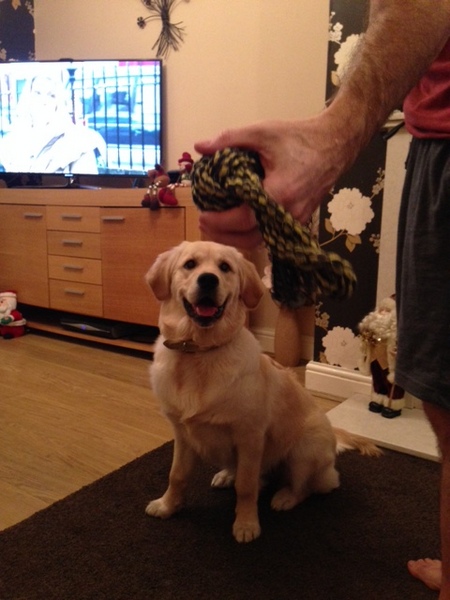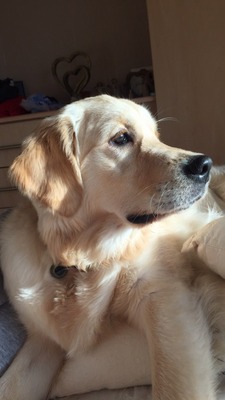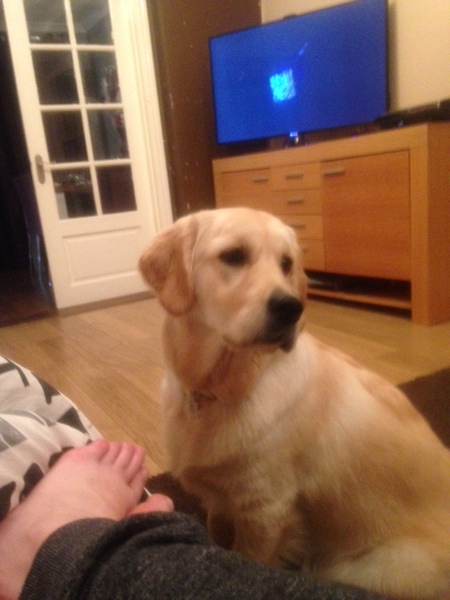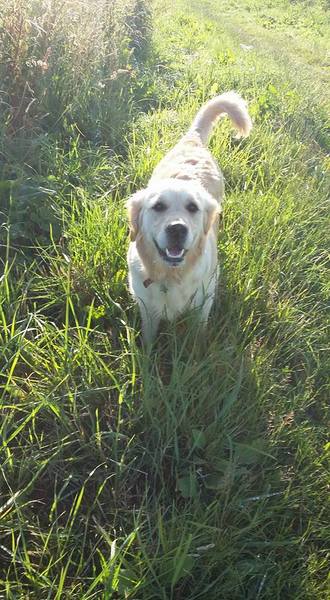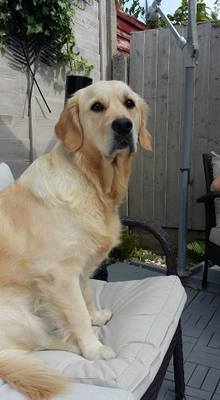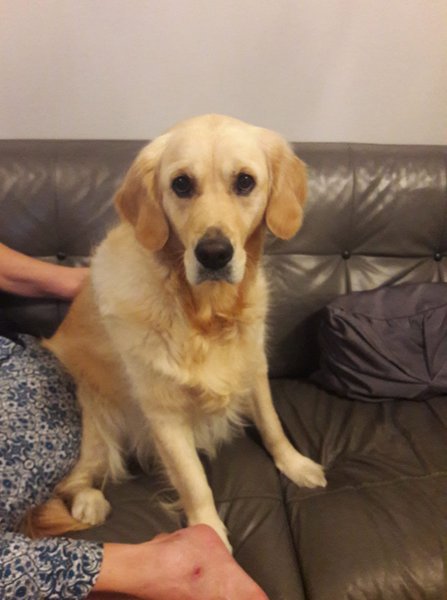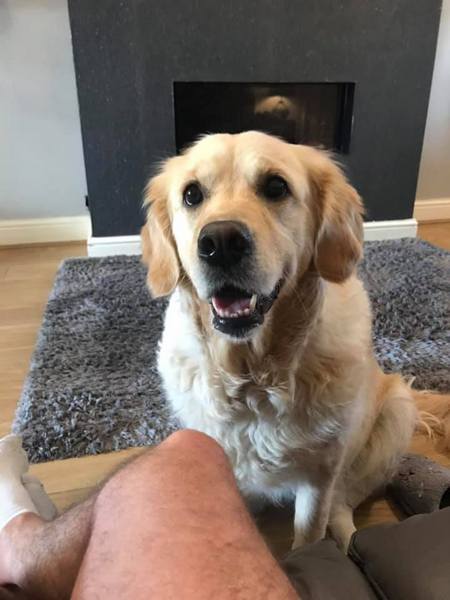 Cherished by the McClenaghan family in Maghull!
Raiveslake Booby Trap
Winston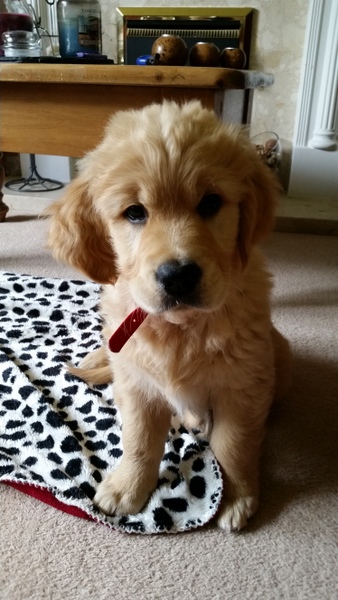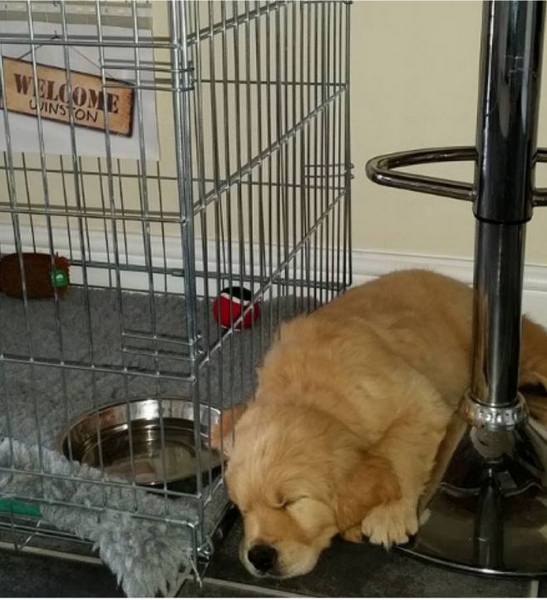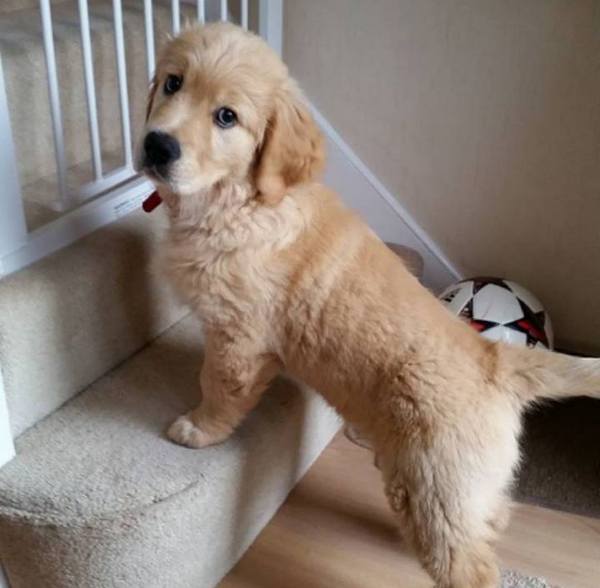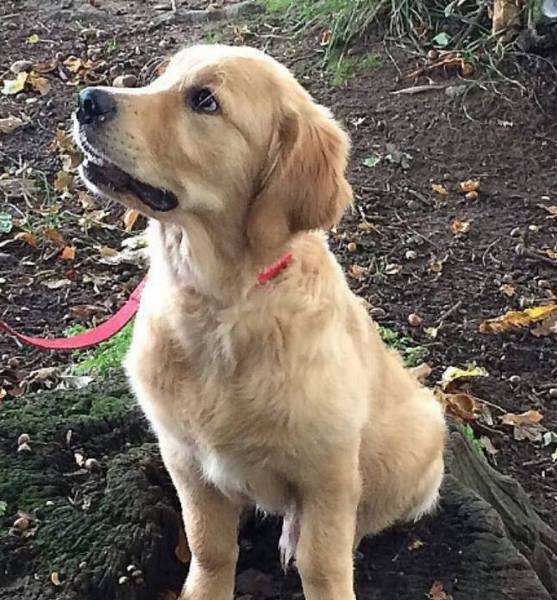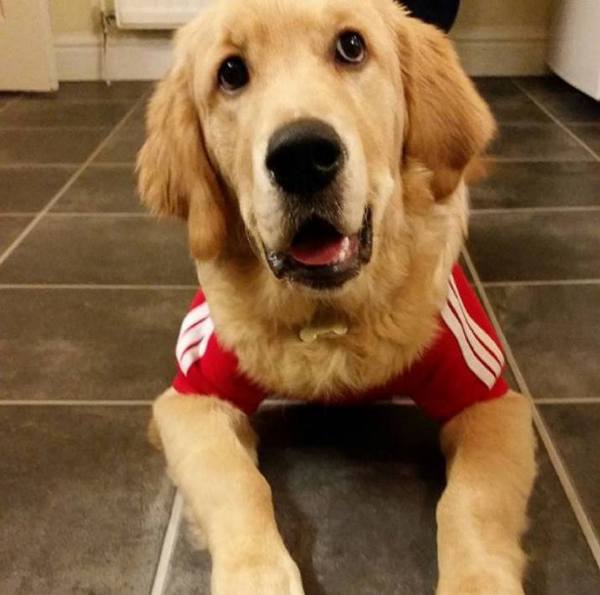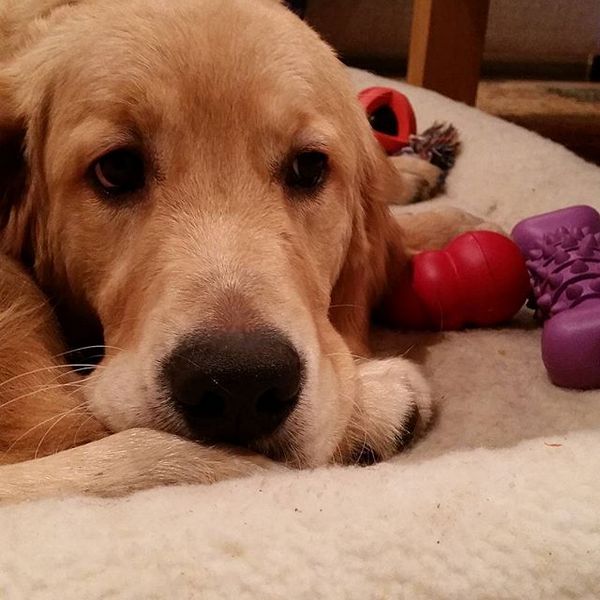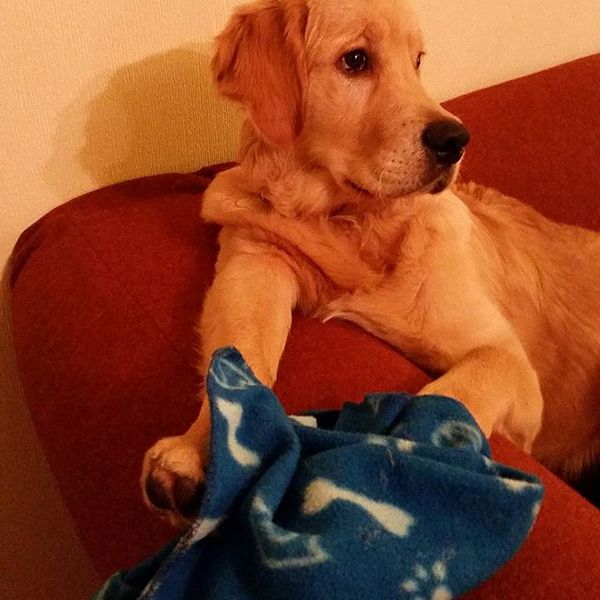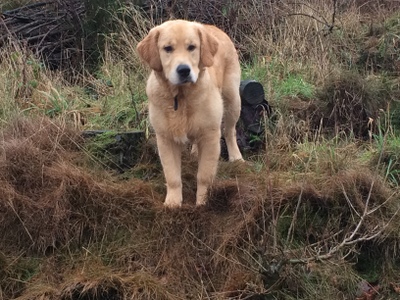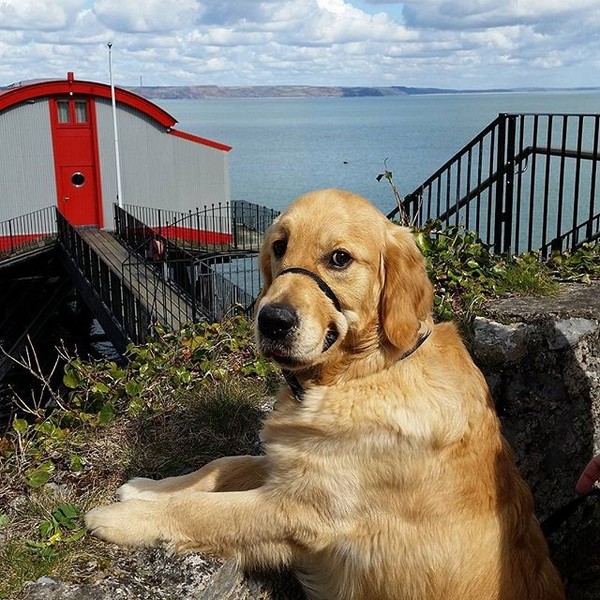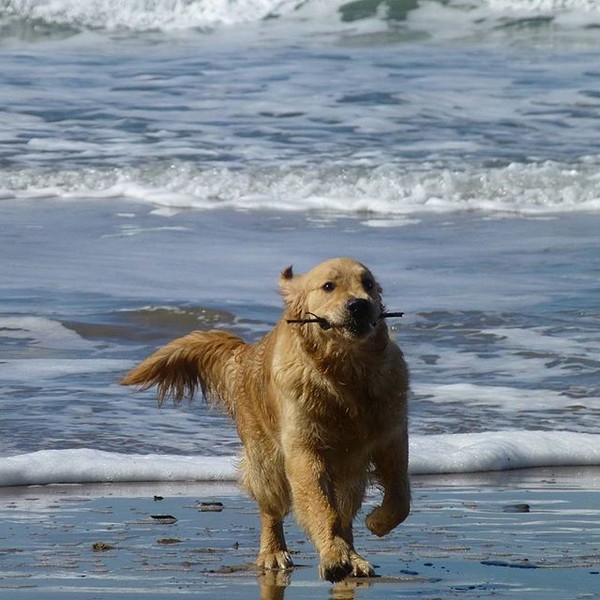 Having a great time with the Meeke family in Tollerton,
North Yorkshire.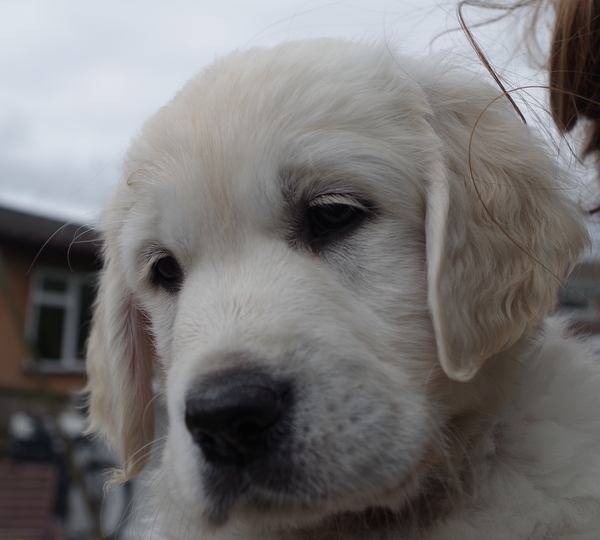 Raiveslake Peek A Boo
Skye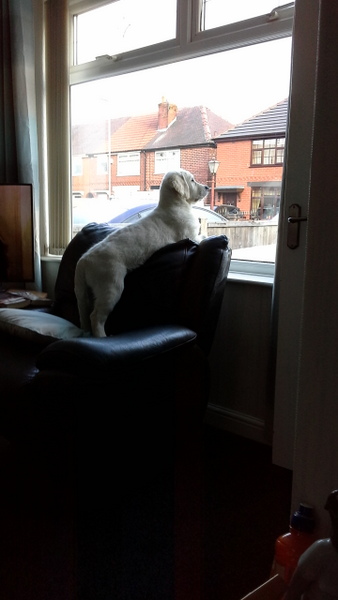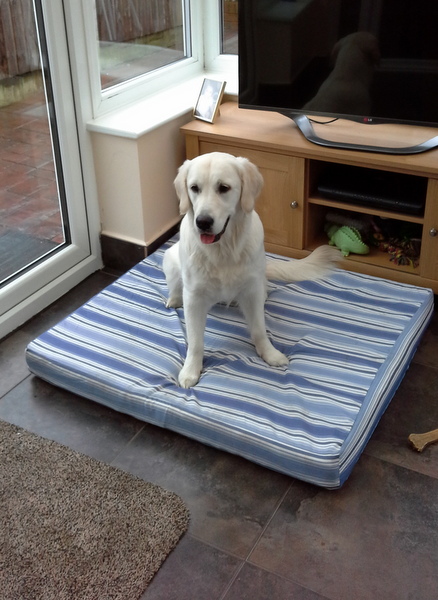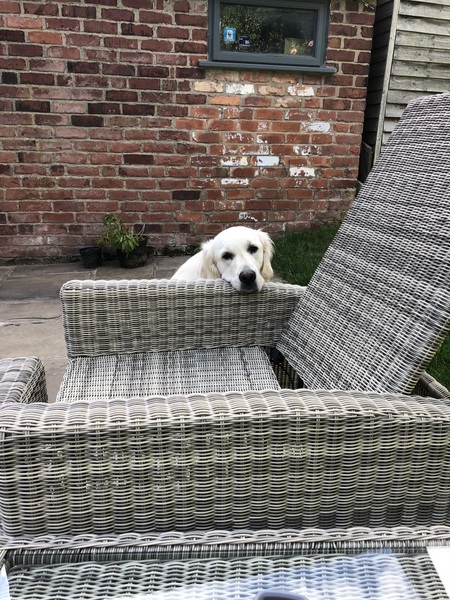 Enjoying life in Chadderton with Marianne and Ken xx
Click on the links below to see their first 8 weeks.