Skye & Jacob litter
Born 30/ 08/12
Skye and Jacob had beautiful babies, three boys and six girls. This was a wonderful litter all given kennel names after quotes from
The Lord Of The Rings.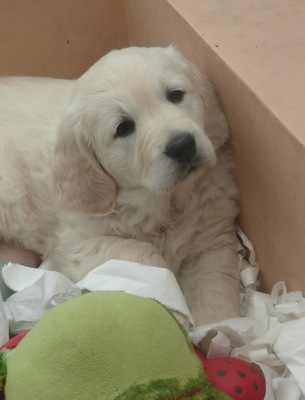 Raiveslake Turn Of The Tide
Millie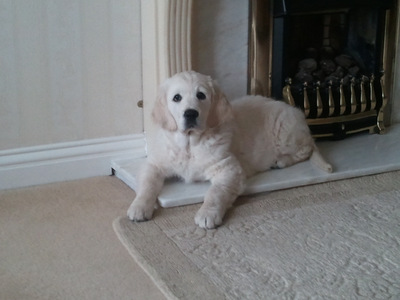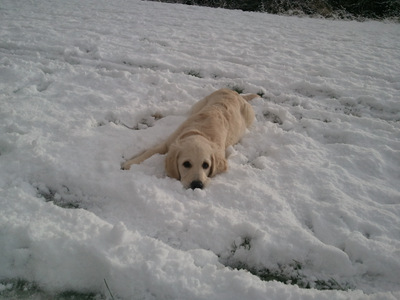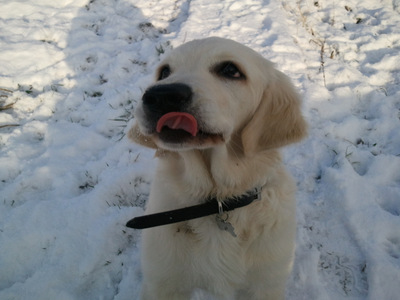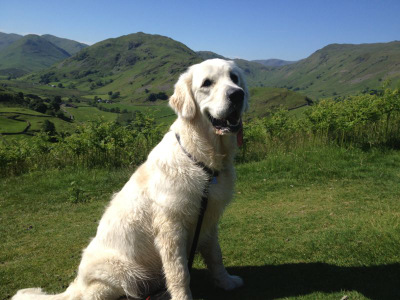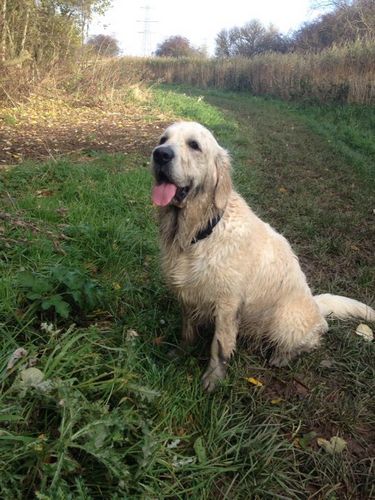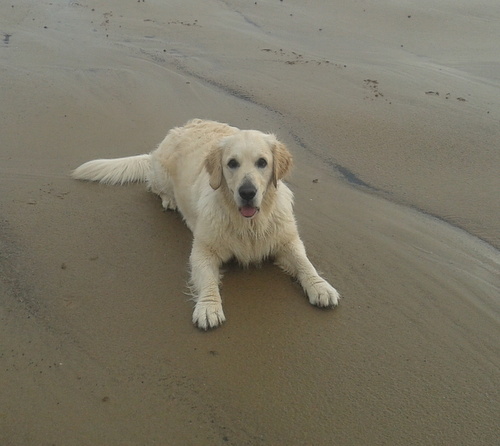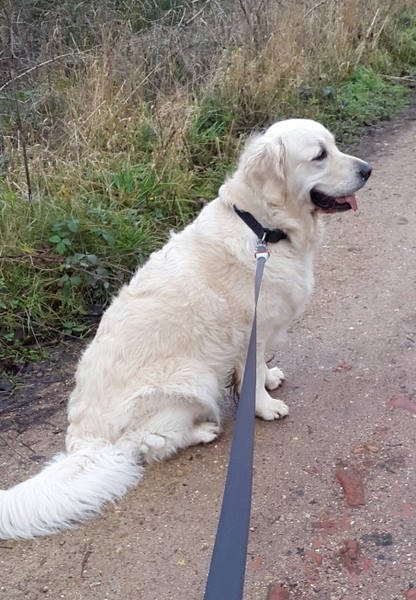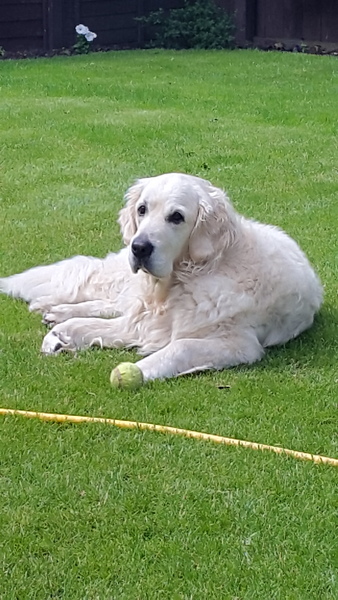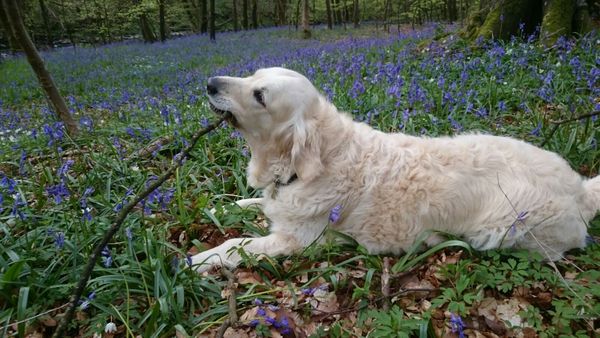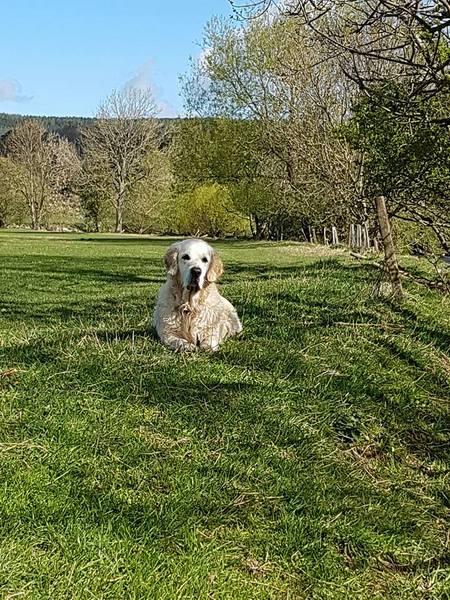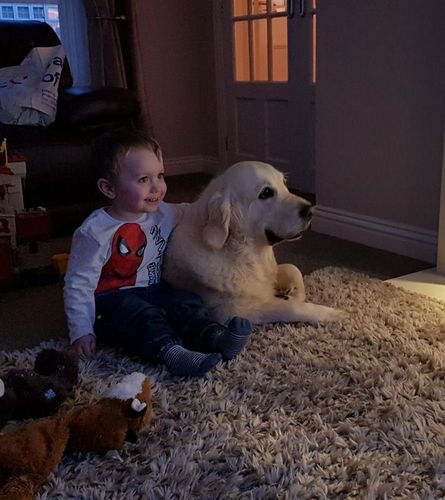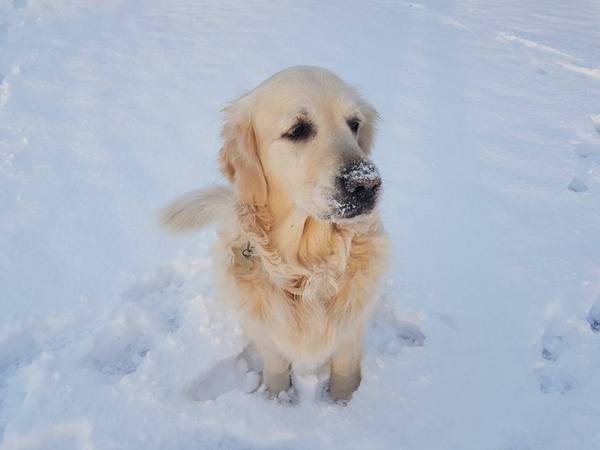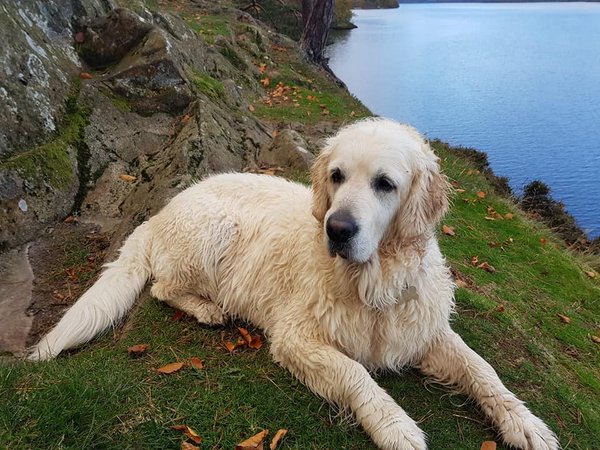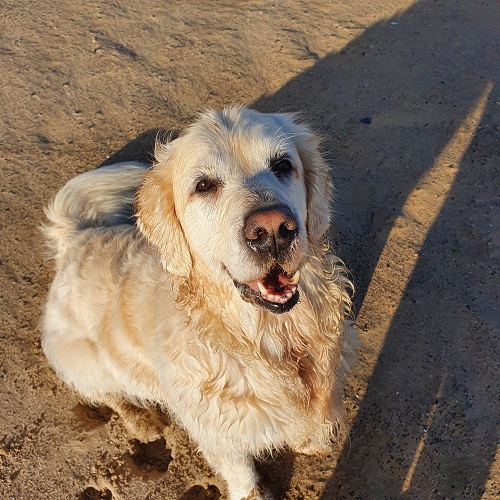 Enjoying life in Hartlepool with Julie & Stephen x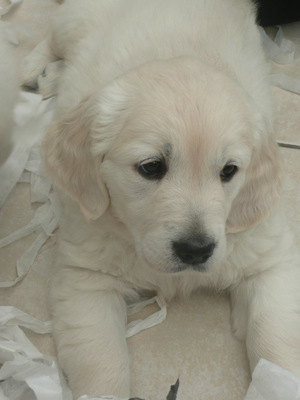 Raiveslake Keep It Secret
Isobel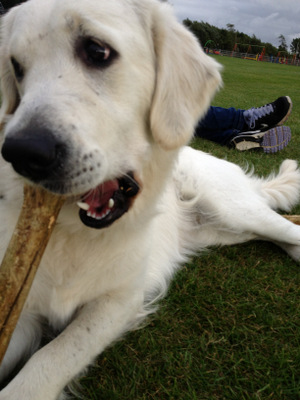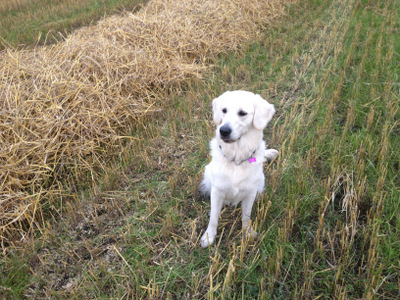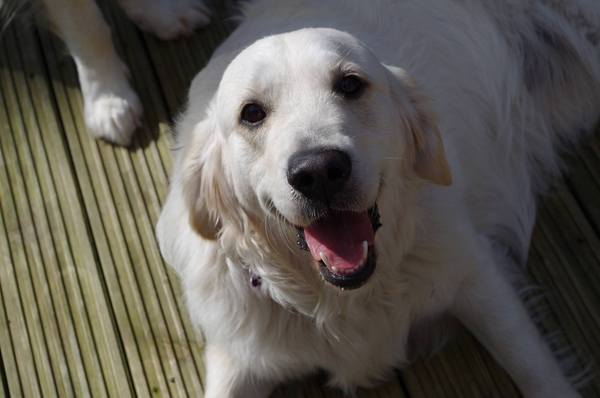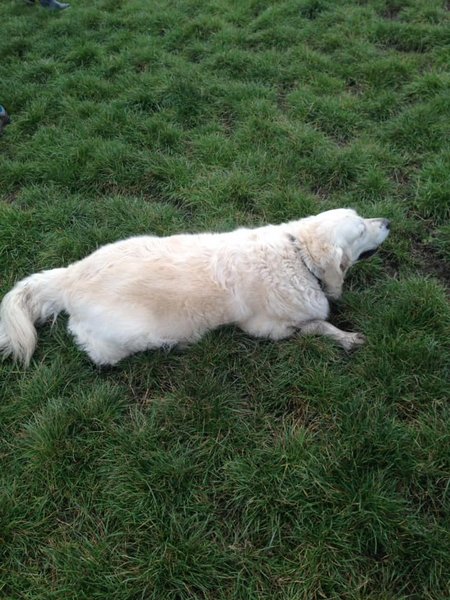 Loved and living in Burscough with the Jones Family x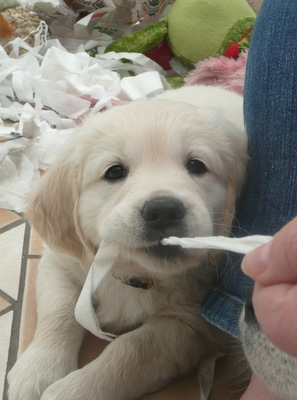 Raiveslake You Have My Bow
Bow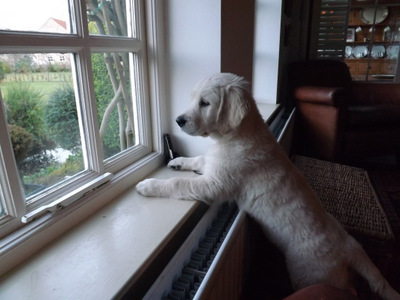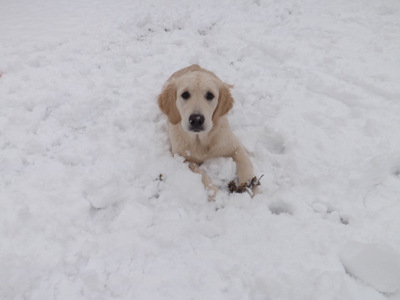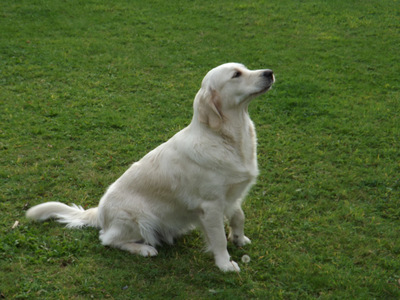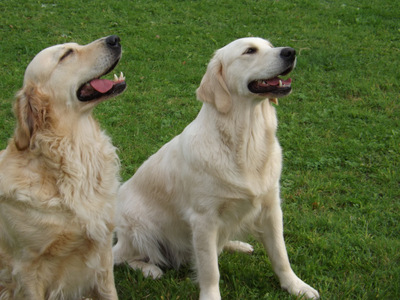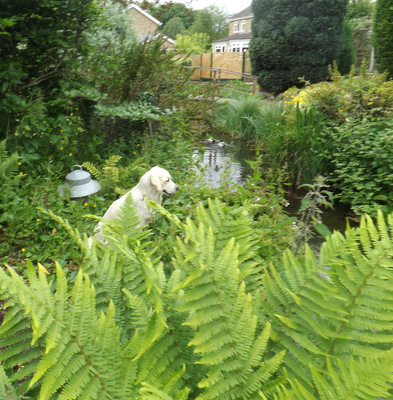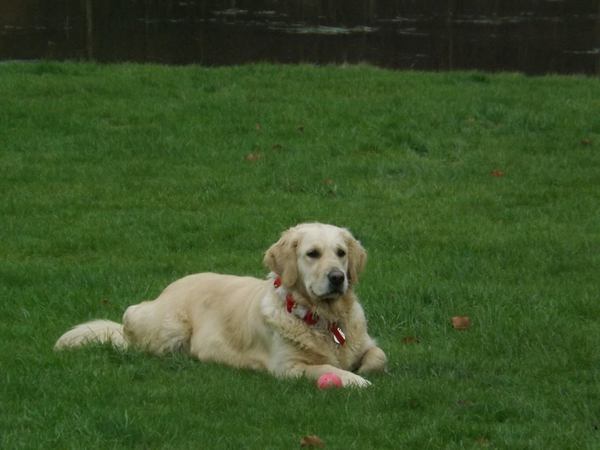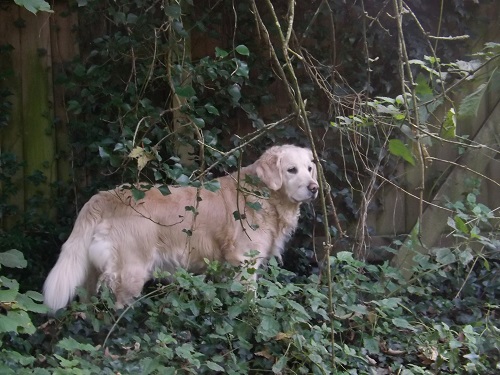 Very much loved by Sue, Neil and the lovely Tyne in the Vale of York x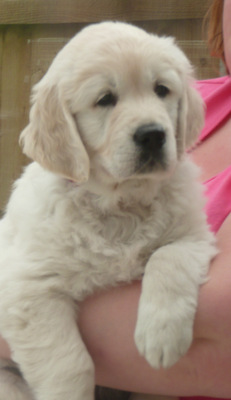 Raiveslake My Precious
Lennie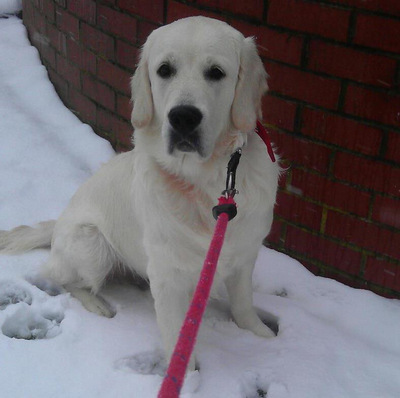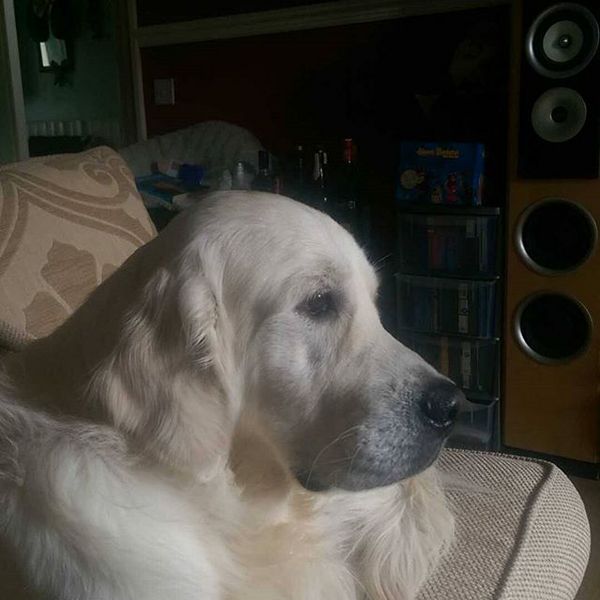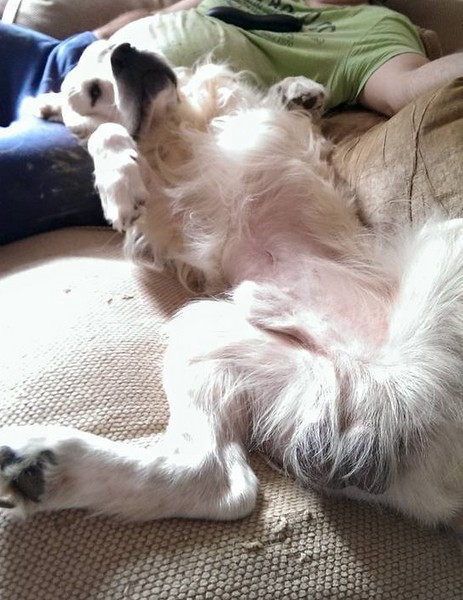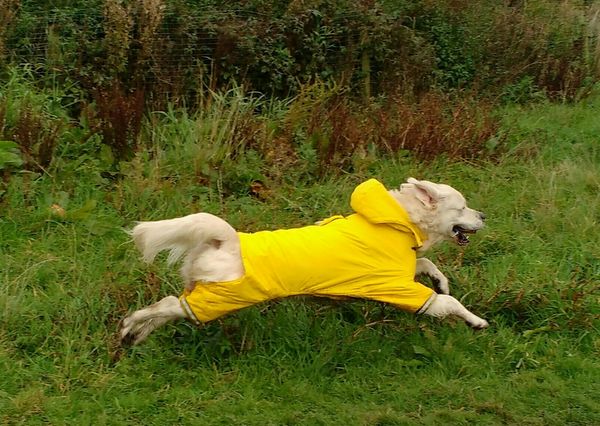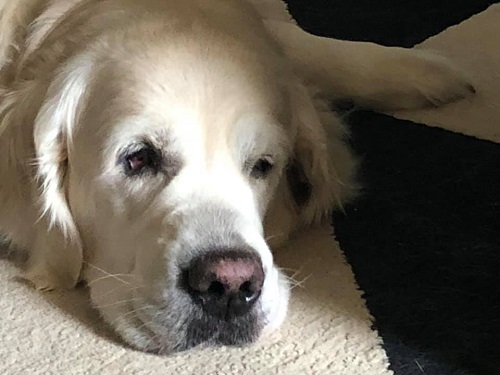 Adored by the McCloughlin family living in Runcorn x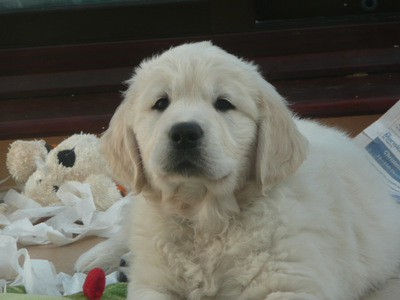 Raivelsake Don't Be Hasty
Harry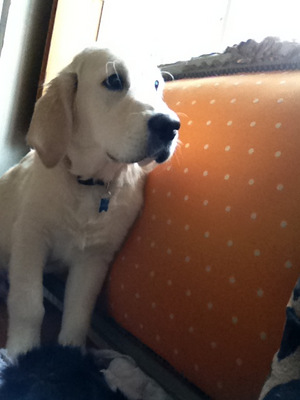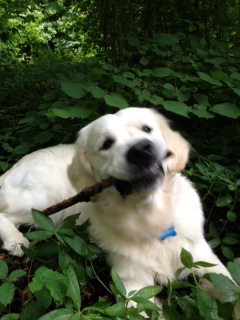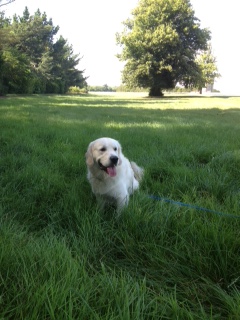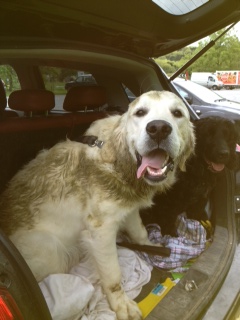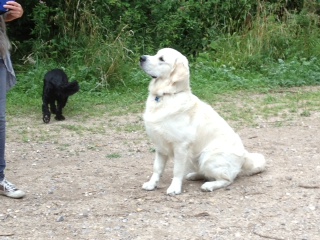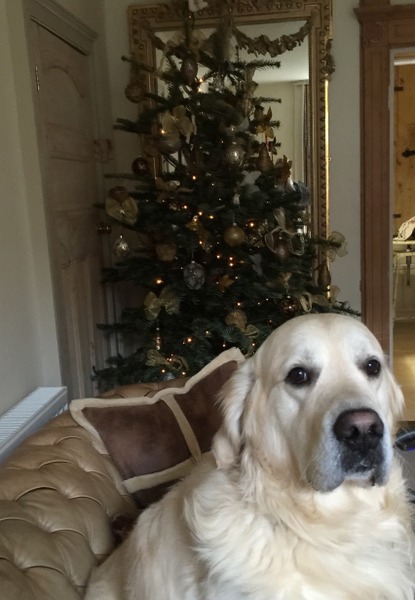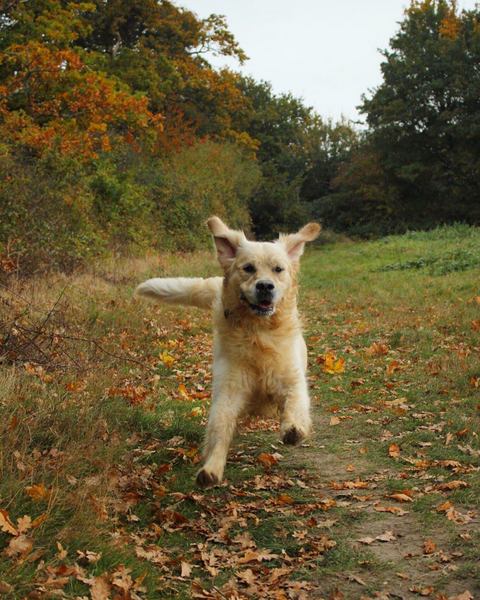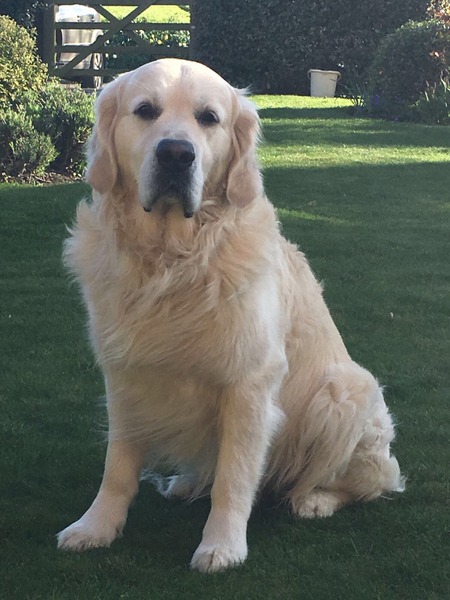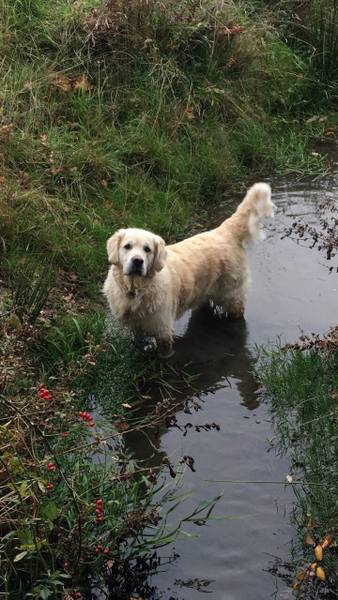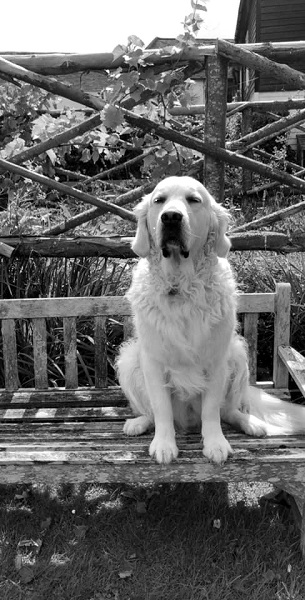 Living in Chichester and being utterly spoiled by the Waller Family x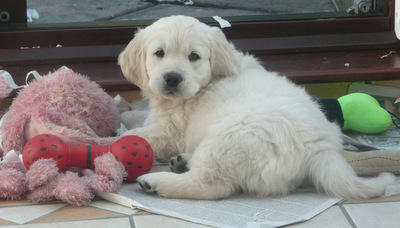 Raiveslake May It Be
Megan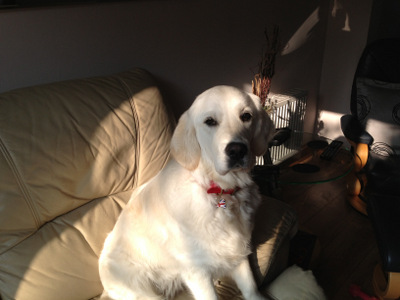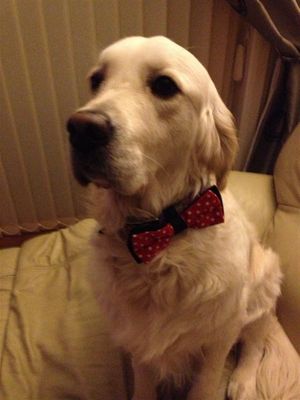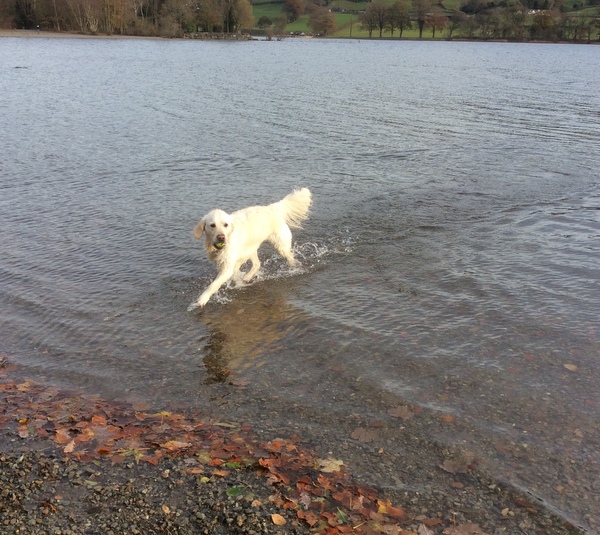 Loved to bits by Carol & Alan in Castle Donnington x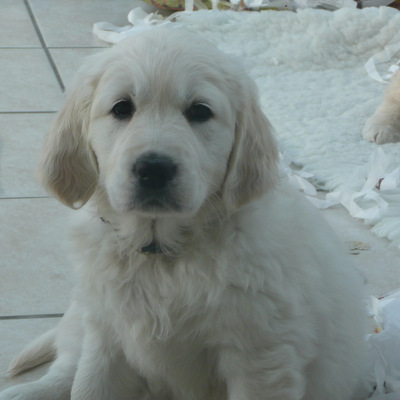 Raiveslake So Juicy Sweet
Xanthe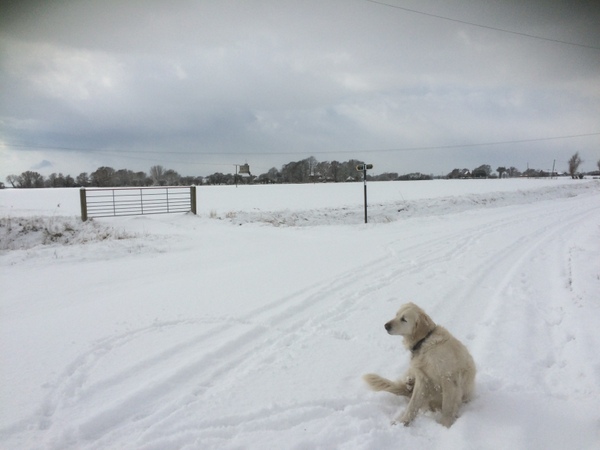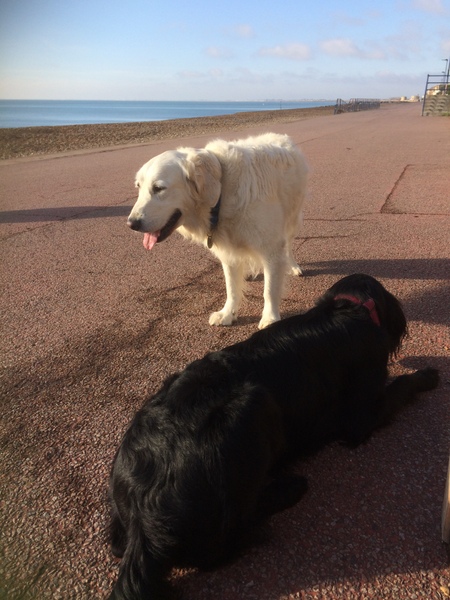 Having a wonderful time in London with the Shiels family and Meg the flatcoat x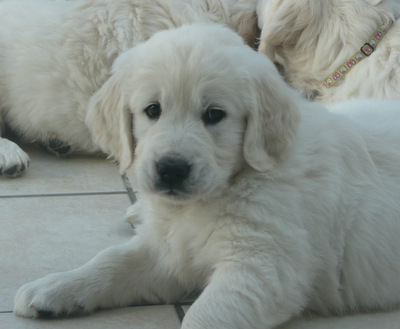 Raiveslake Merry Fellow
Charlie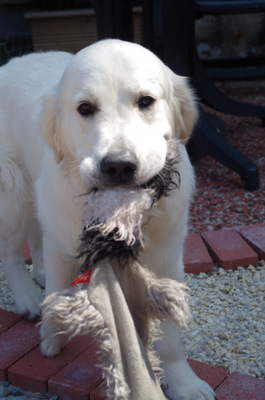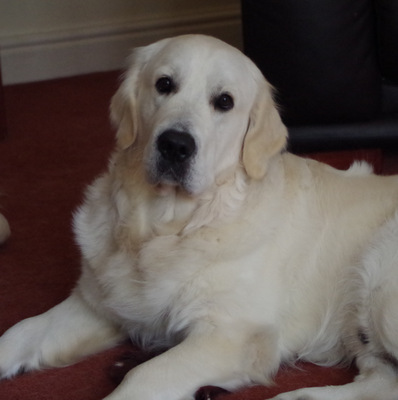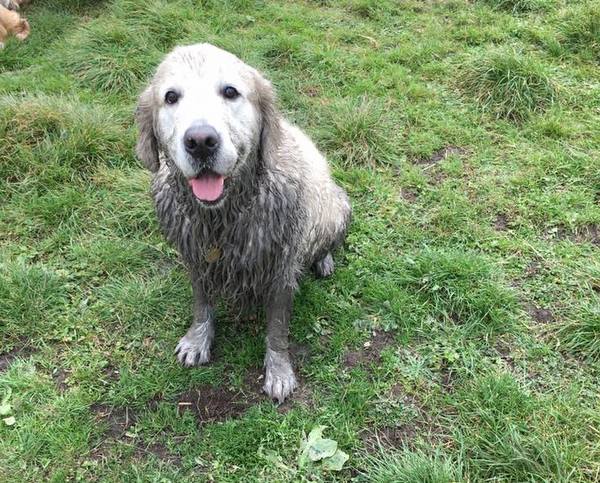 Living in Liverpool and loved by Bill x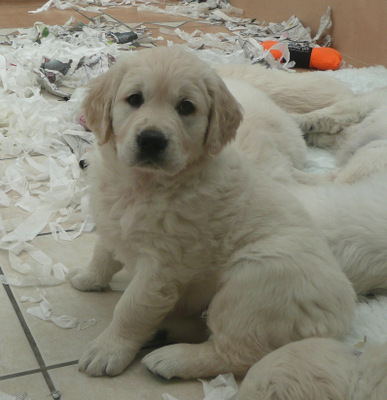 Raiveslake Made A Promise
Neha
At home with us, our little Princess. ♥
Click on each week below to see the puppies
first six weeks!