Presents
Pajula's Santa Baby by Raiveslake

'Rai'
DOB: 15th December 2018
Sire: Raiveslake Urban Storm

Dam: The Rains of Castamere Del Bosque De Trasgu at Pajula (imp Esp)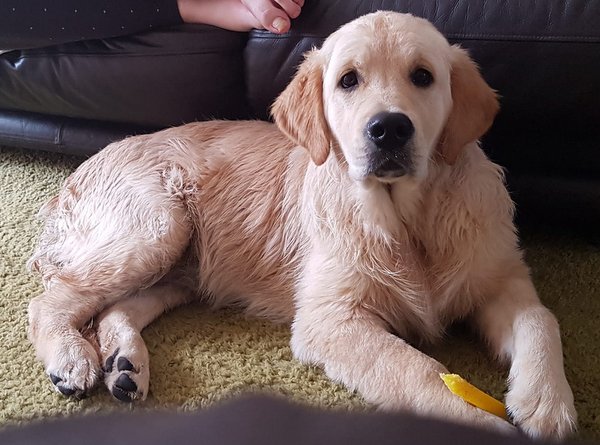 I fell in love with this little girl the moment I saw her, she is so like her Granny Star in so many ways, such a loving girl but absolutely fearless!
We had to name her after her dad, as Rai means Storm in Japanese.
I cannot thank Paula Wilkinson for allowing this little lady to come and live with her family here at Raiveslake.
Rai, winning Best Puppy Bitch at Border Union Ch Sh.Her very first show at 6 months old! Crufts 2020 Qualified!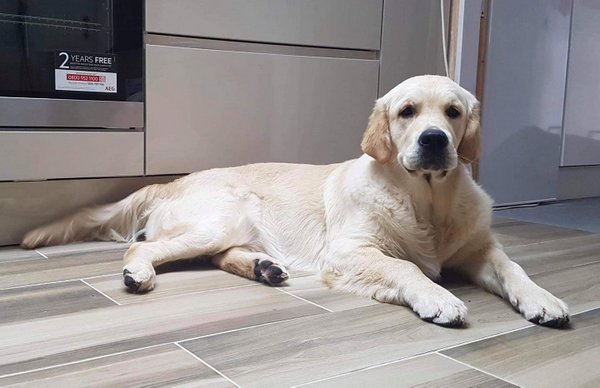 Rai, at 8 months old :)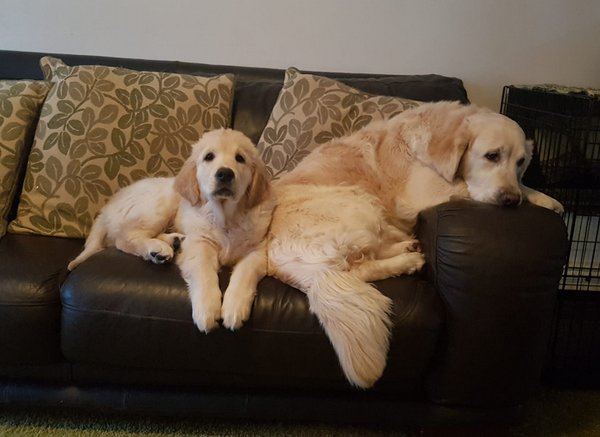 She is so like her Granny Star xx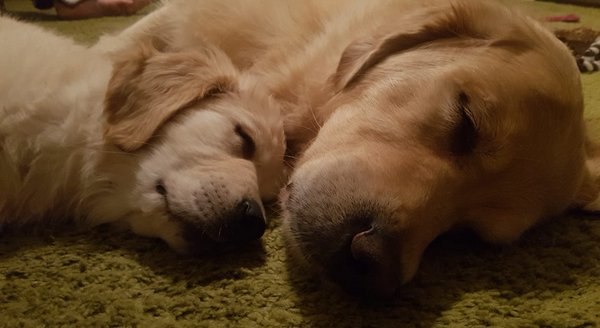 Rai and her daddy, Storm <3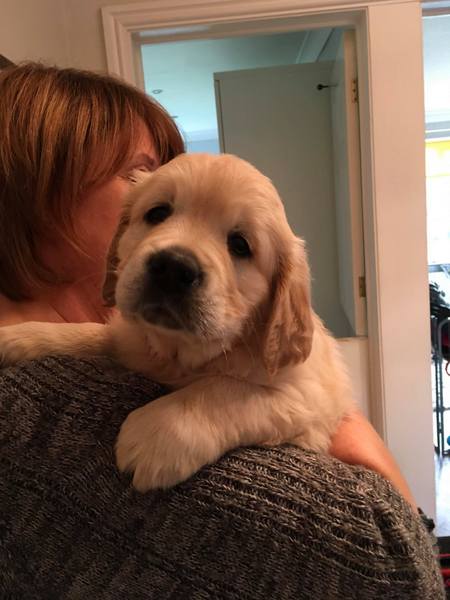 Rai at 6 weeks old <3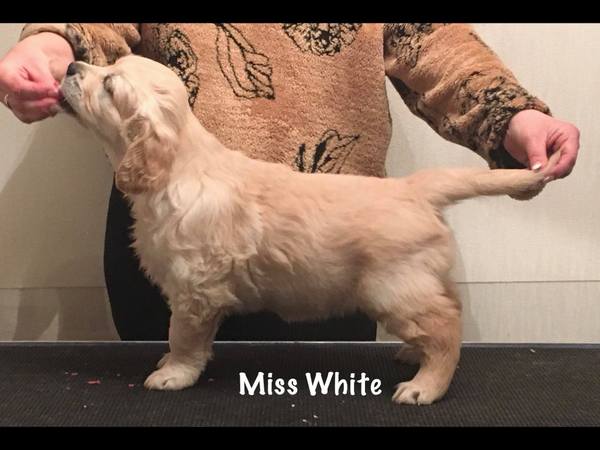 Pedigree

Parents
GrandParents
GreatGrandParents
SIRE

Raiveslake Urban Storm

Sh Ch Messano Urban Myth JW ShCM

Sh Ch Ritzilyn Male Order JW
Messano Phoneafriend
Moloko Tootie Frootie at Raiveslake
Moloko McAdoo SGWC
Moloko Meadghbh JW (1CC, 1RCC)

DAM

The Rains of Castamere del Bosque de Trasgu at Pajula (imp Esp)

Multi Ch Terra Antyda Sani New Prince of Hearts
Daily Rays Midnight Prince
Multi Ch. Terra Antyda Sani Becky
PT Ch Murana Heal The World
Int, Gbz & Esp Ch Murana Good Vibrations
Come Sei Bella de Ria Vela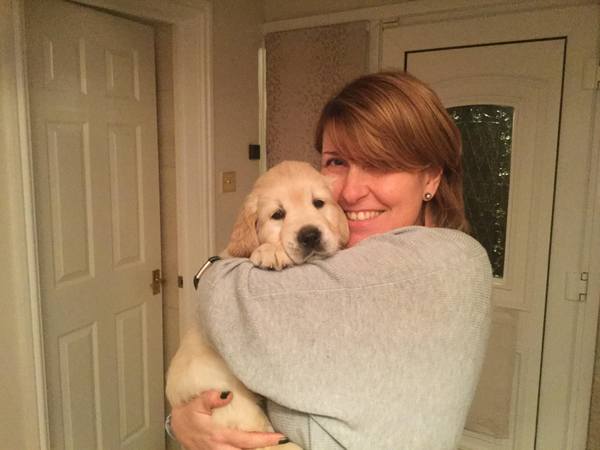 Rai <3