Presents
Pajula's Lady Million of Raiveslake
'Ash'
DOB: 5th March 2018
Sire: Anguskye Run To You By Leighsham JW (4RCCs)
Dam: Pajula Just Sitting Pretty
Hips 15:12 Elbows 0
Ash is PRA 1 and 2 Hereditarily Clear
Gonioscopy: Pass
Current clear eye certificate.

Ash at 20 months :)


Ash,bred by Paula Wilkinson of the Pajula Kennel, came to live here in May 2018.
She is the most loving of girls, who has the most happy go lucky nature. There is nothing more she likes doing, than having a good run in the woods, a good dip in a pond and a roll in the mud! She is definitely a girl who loves life and lives it to the max!
Ash started her show career at Richmond Ch Show at 6 months old and was placed Res in her first minor puppy class.
After a couple of more shows, like Star, she hung up her show lead as it was just not the place for her.
2020 saw Ash and Neha go to stay with my daughter in Hemel Hempstead. They were only supposed to be staying during the first lockdown but they have firmly planted their paws under the table and have stayed put.
They are truly spoiled and loving life down south!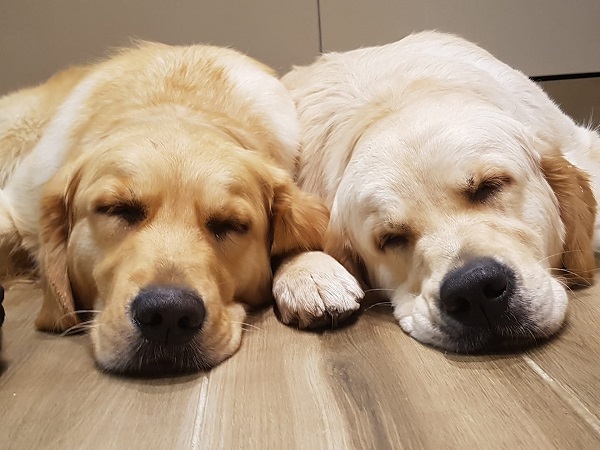 Ash and Rai <3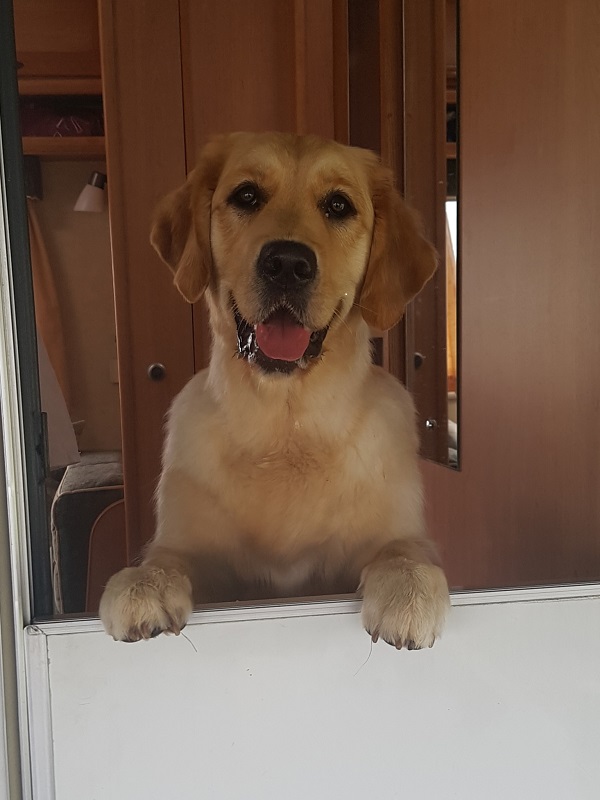 Ash at the caravan Summer 2019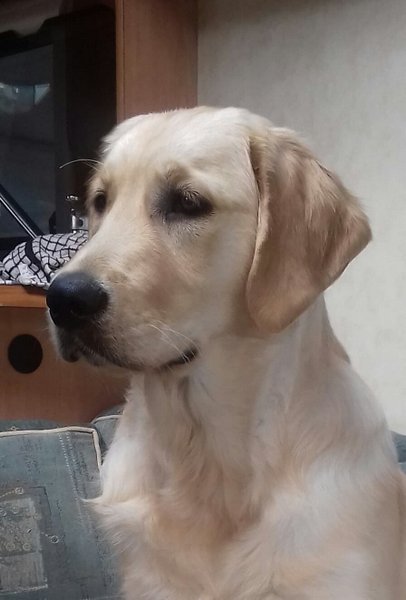 Ash at 6 months old


Ash growing into a little lady at 17 weeks <3

Pedigree

Parents
GrandParents
GreatGrandParents
SIRE

Anguskye Run To you By Leighsham JW (3 RCCs)

Leighsham Little Beeper JW (1CC)

Largymore Galeas Salazar
Alibren Midsummer Dream At Leighsham
Anguskye My Golden Girl
Glenlomond Quiet Man
Toddrosa Run For free

DAM

Pajula Just Sitting Pretty

Sh Ch Stanroph Stormy Weather
Stanroph So What Will Be JW
Sh Ch Stanroph She's Got The Looks JW
Carnaval Dorado Mary Poppins (imp Esp)
Sh Ch Stanroph Squadron Leader
Carnaval Dorado Cienporciendream
Baby Photos of Our Little Lady xx


Enjoying an evening on the canal with friends :)

Like her mum at 16 weeks x

Baby Ash at 6 weeks old


Our Little Lady <3