We welcomed our Fab Four into the world on the 4th December 2017, three laddies, and one wee lassie.
This was Star's very last litter so we had to name them all after their special mum.

Introducing our 'Star' babies <3
Raiveslake Rock Star
River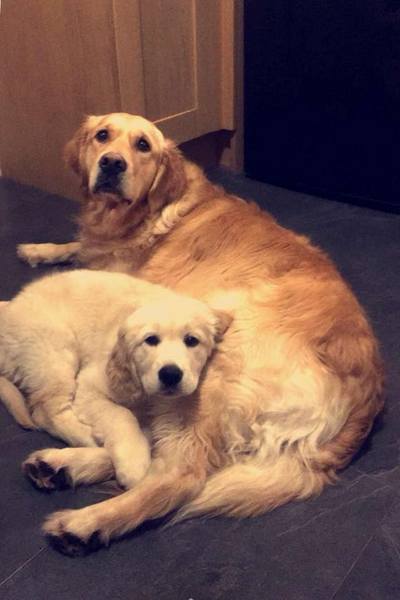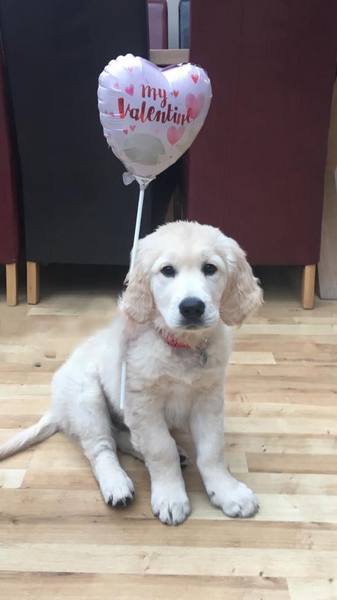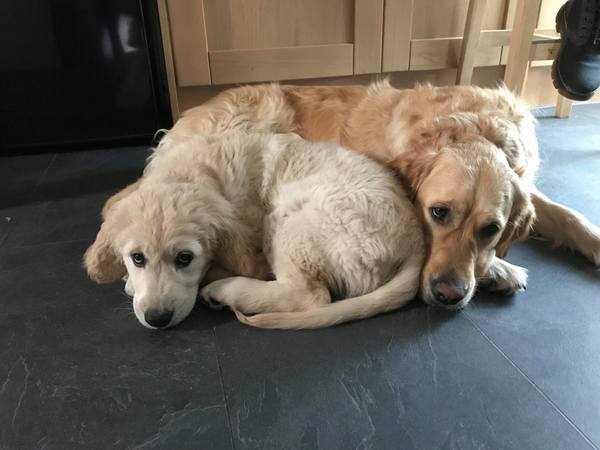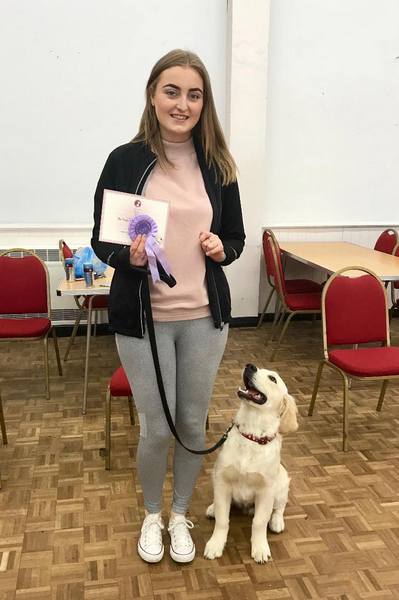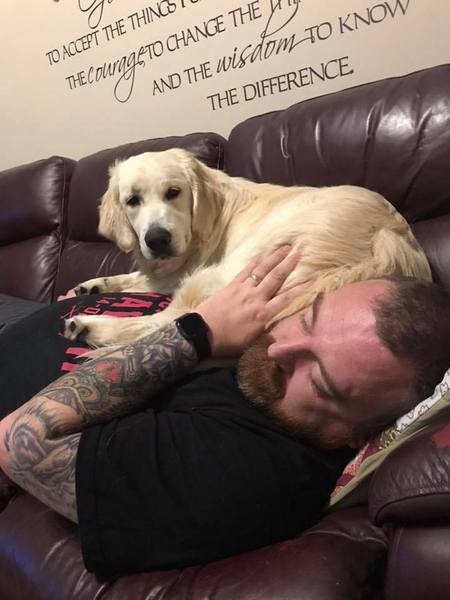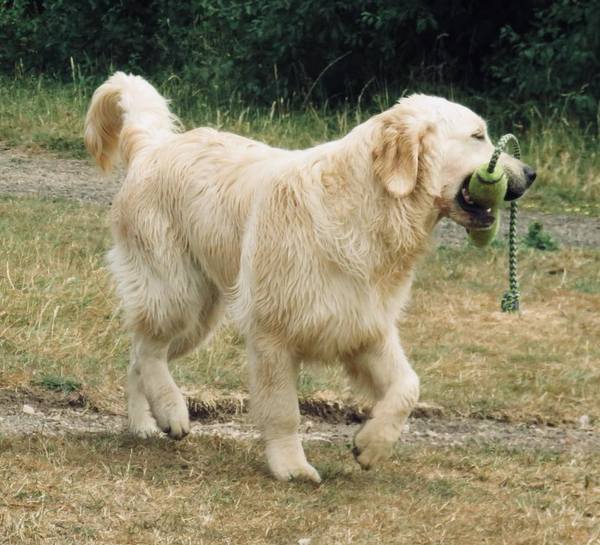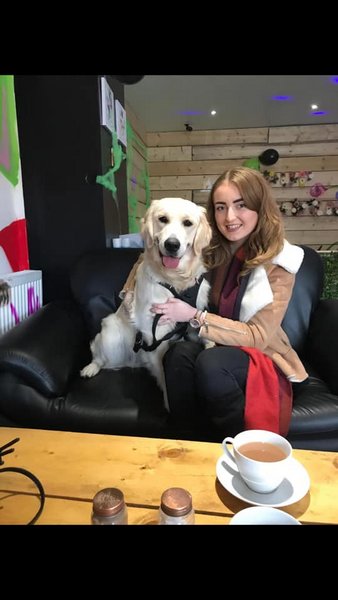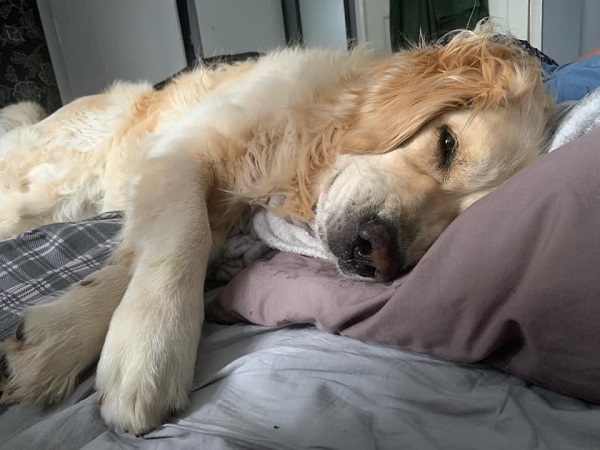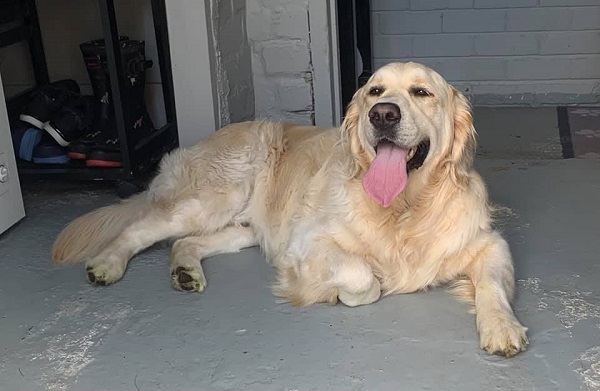 Off to live with his older brother and sister , Storm & Willow, and the Baird family in Elton, Cheshire xx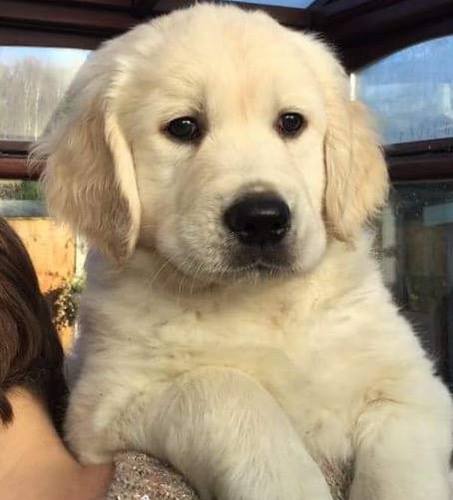 Raiveslake's Winter Star
Lawson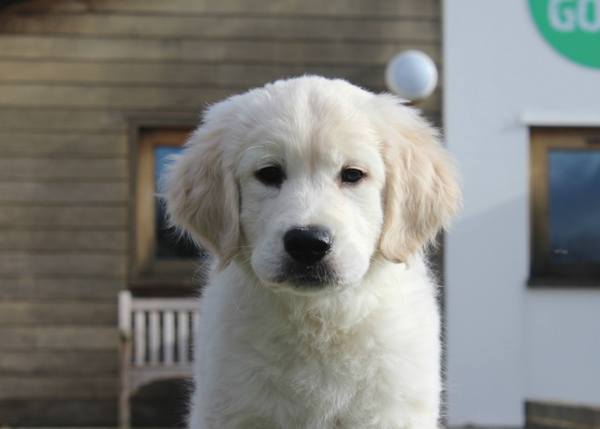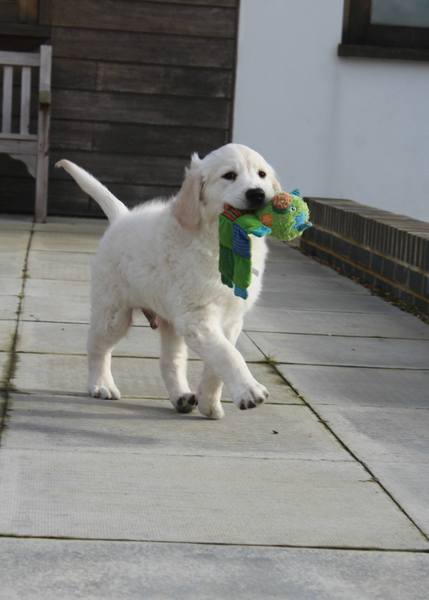 Off to make a difference with Dogs for Good x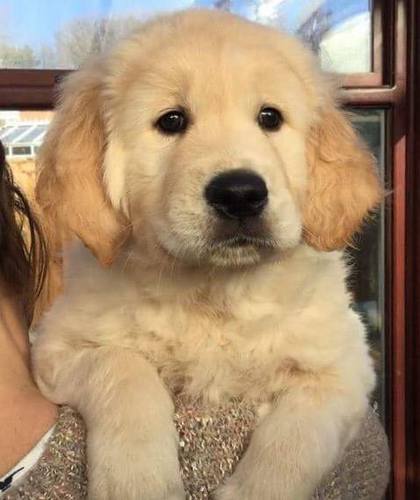 Raiveslake Stargazer
Ralph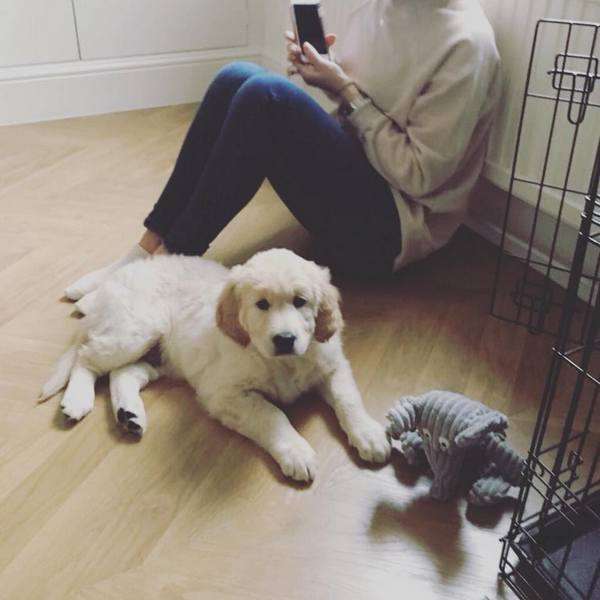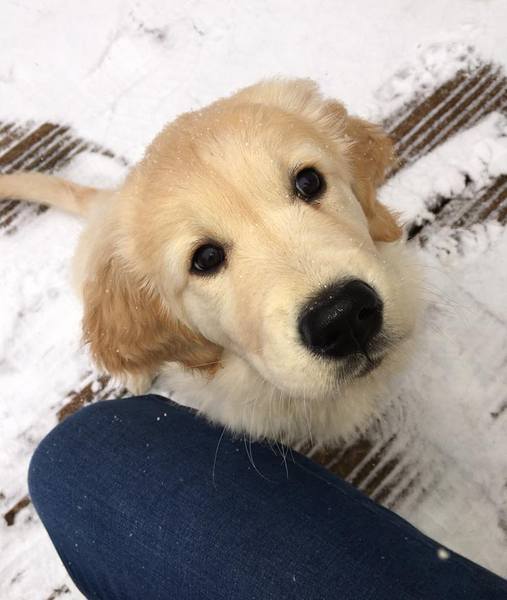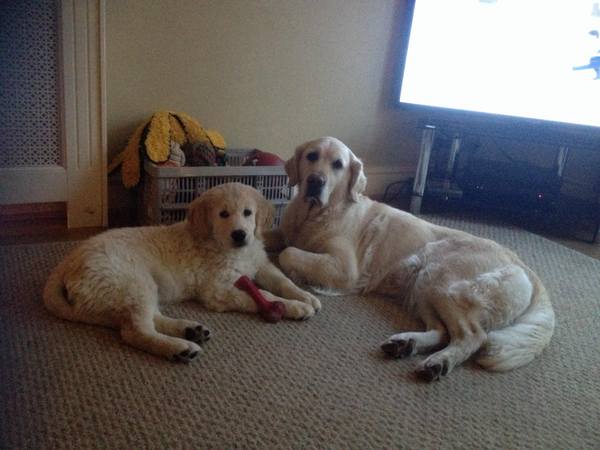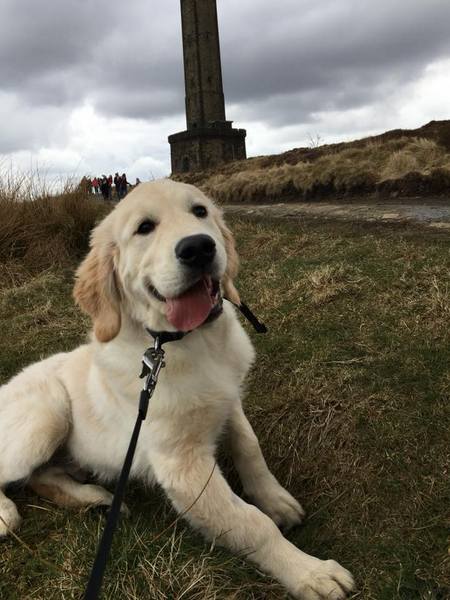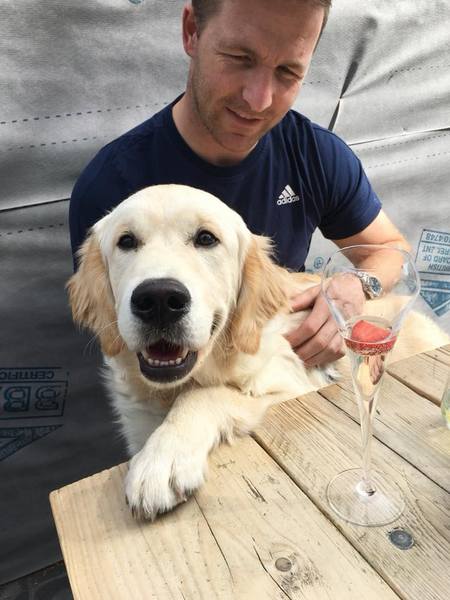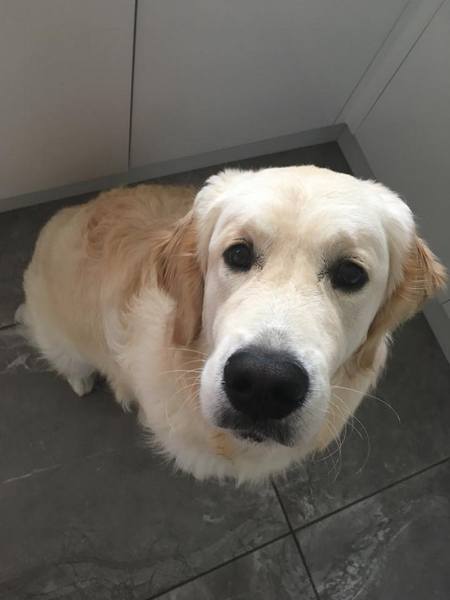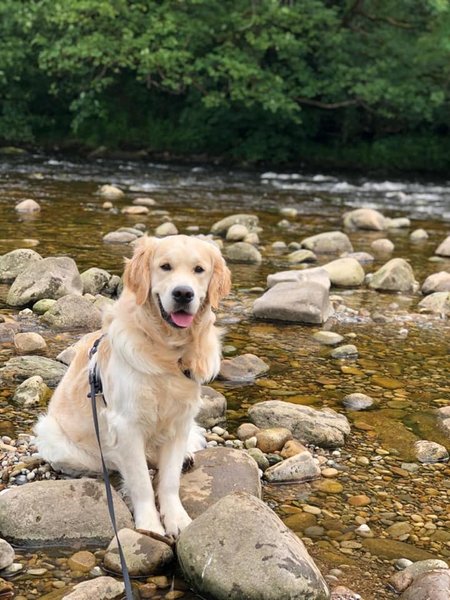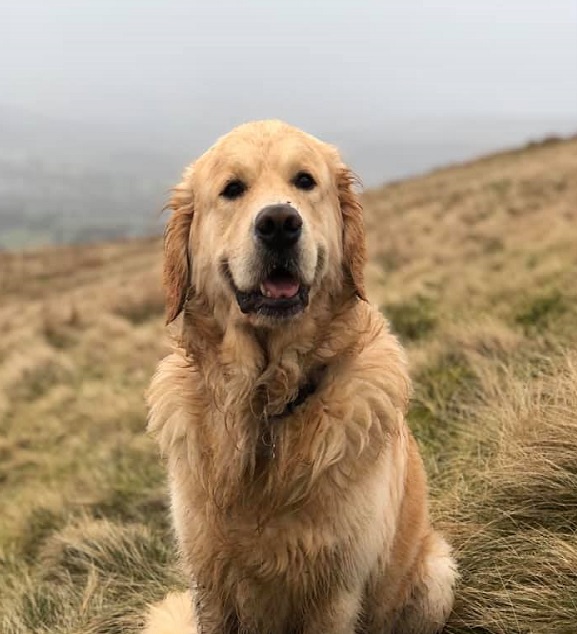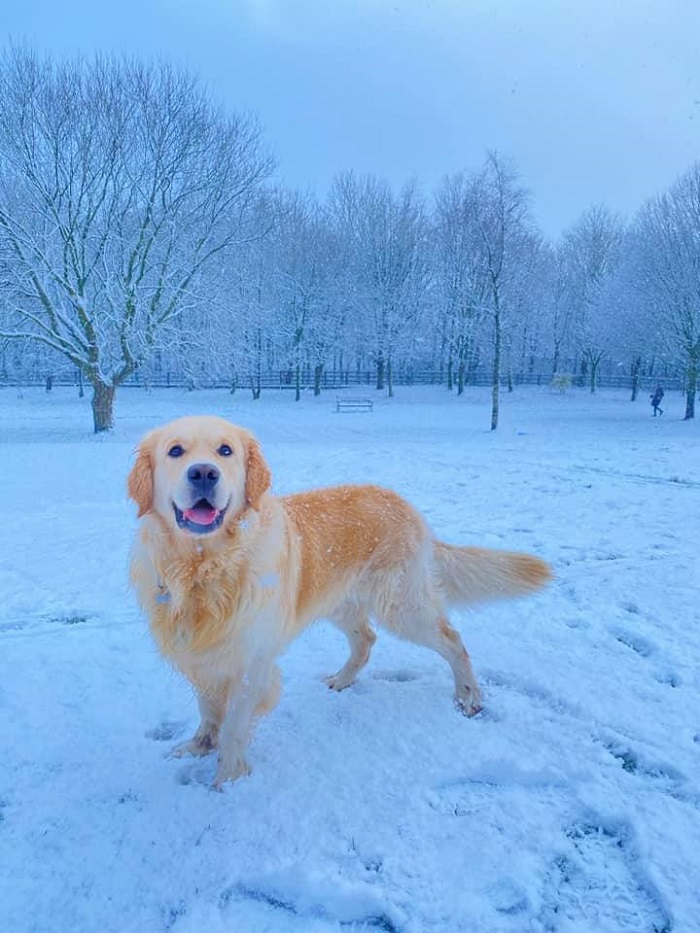 Making the Waddington family smile in Haslingdon :)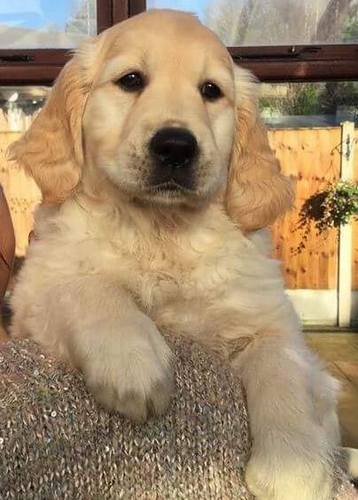 Raiveslake's Little Star
Holly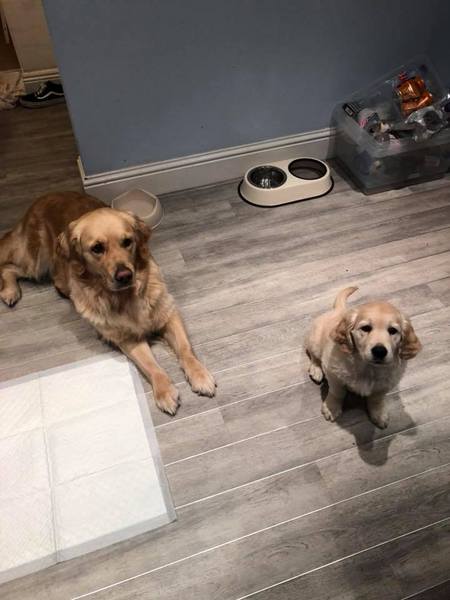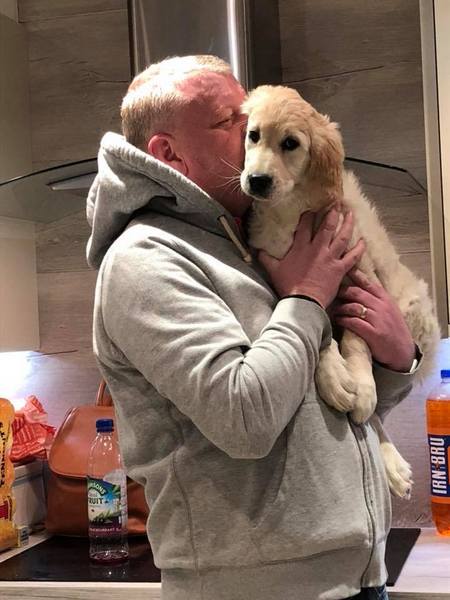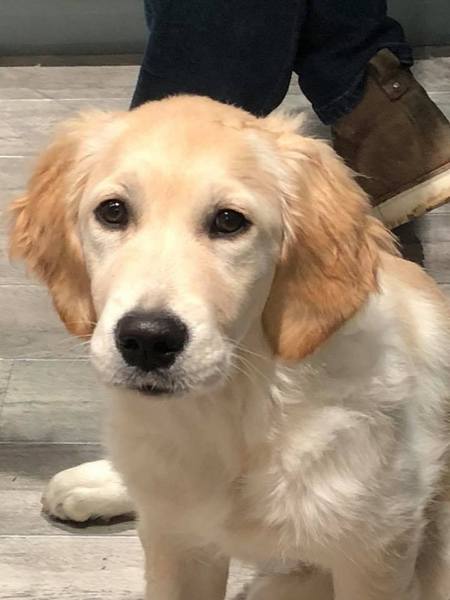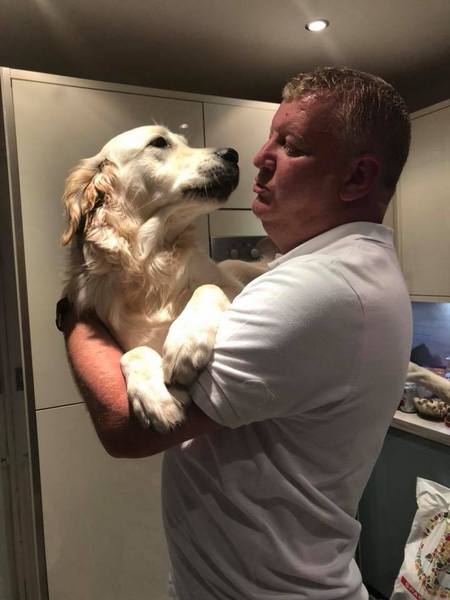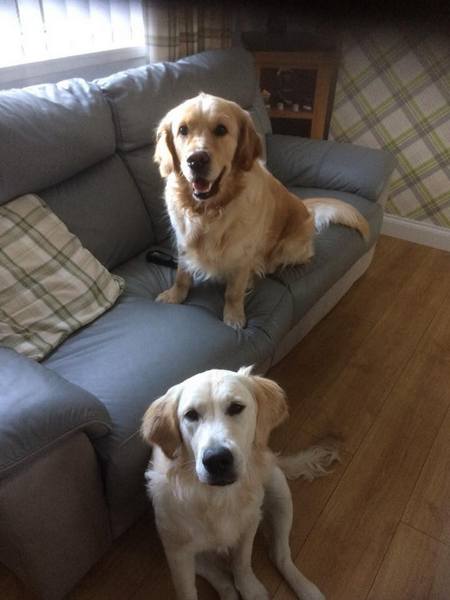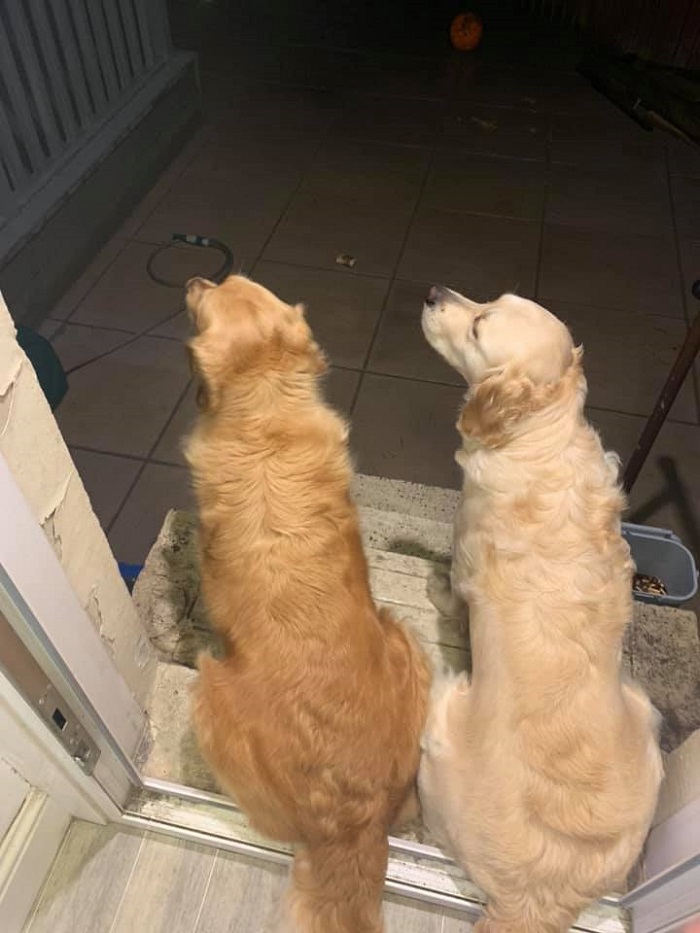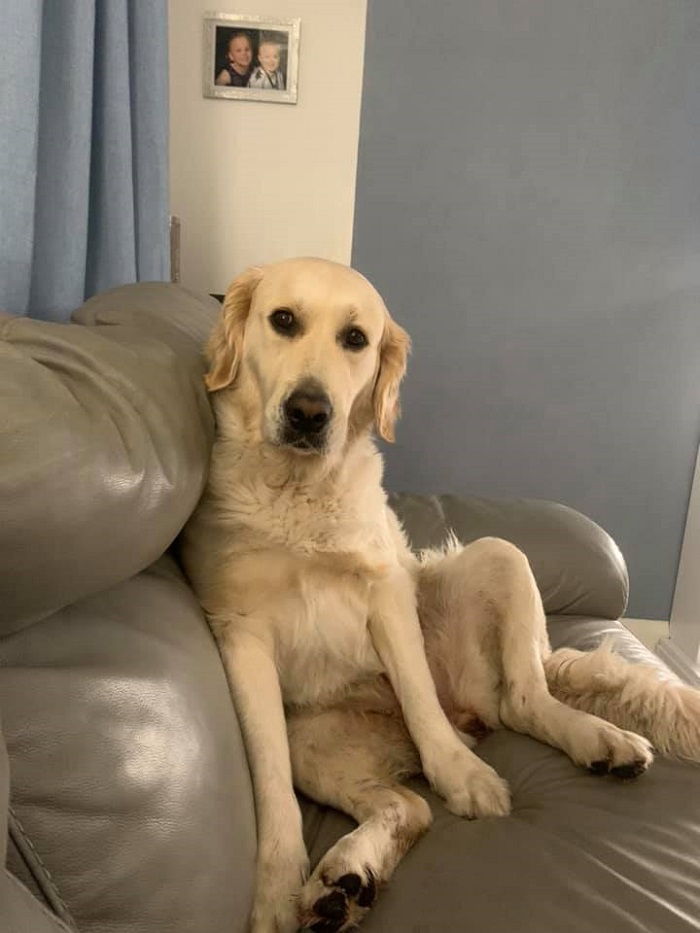 Living with the Mcnab family & Miss Charlie, a Neha baby, in Motherwell, Scotland.
Click on the links below to see the Fab Four's first seven weeks.